HURRY VERY LIMITED STOCK!!
Zgemma H9S with WiFi 4K UHD H.265 HEVC Single Satellite 1x DVB-S2X Tuner
Linux Enigma2 Multi-stream QT Stalker Digital Receiver
Latest version with WiFi only £59.00!
BEST PRICE IN THE UK INCLUDING 2 YEAR HARDWARE WARRANTY!
SPECIAL DEALS FOR TRADE & RESELLERS, CONTACT US FOR PRICING.
FREE UK AND NORTHERN IRELAND SHIPPING WITH ALL ZGEMMA RECEIVERS!
ZGEMMA H9S COMES WITH 1X SATELLITE DVB-S2X TUNER.
***NEW FEATURE IN OPENVIX 5.2.029 ONWARDS.***
EASILY MOVE INSTALLED IMAGE FROM NAND FLASH TO MICRO SD CARD VIA THE MENU SYSTEM, ENJOY THE USE OF HUGE FLASH SIZE WITH AN OPTIONAL 8GB CLASS 10 MICRO SD CARD ONLY £3.95. USING THIS OPTION ALLOWS USERS TO INSTALL BOTH KODI, OT STALKER AND MANY OTHER 3RD PARTY PLUGINS. SEE GUIDE IN DOWNLOADS TAB ABOVE.

Amazing value and spec 4K UHD receiver from Zgemma boasting blazing fast performance and S2X tuner, this is the latest version of the H9S with built in WiFi. Zgemma H9S comes with 1x Satellite DVB-S2X. S2X tuner support Multi-Stream and Blind Scan. Based on a Hisilicon Quad Core 1.5Ghz Arm CPU, 256MB NAND flash and 1GB DDR3 Ram. Hdmi Version 2.0, 1x USB ports located to the rear (1x USB2.0) and Micro SD Card slot allow for USB external devices and storage. Support for H.265 HEVC video decoding. The H9S also benefits from Multi-Transcoding.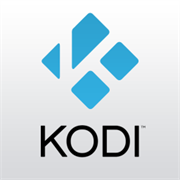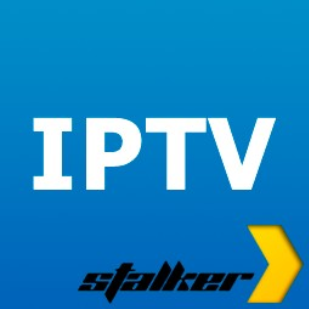 Support for Kodi plugin & QT Stalker IPTV plugin!*
Hardware Kodi playback that uses Kodi's own media-player!
*Plugins available via image plugin feeds, Flash expander plugin must be
used if both Kodi & QT Stalker plugins are installed, see guide in tab above.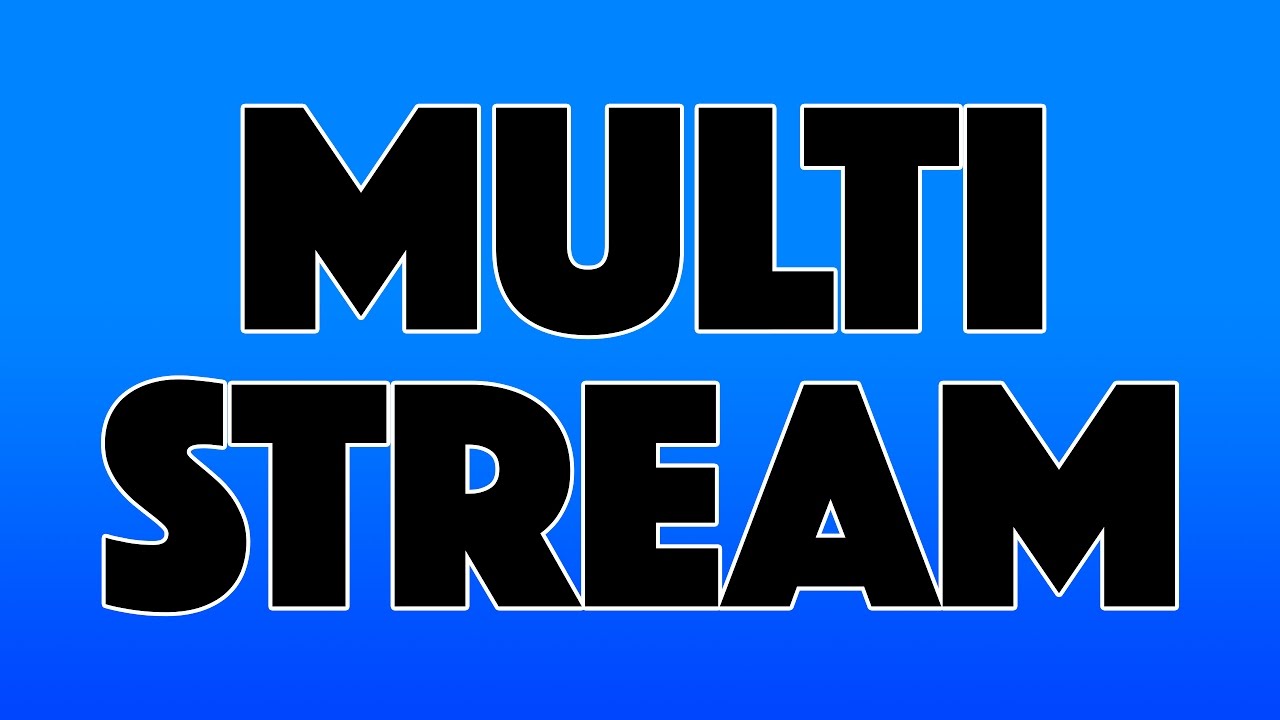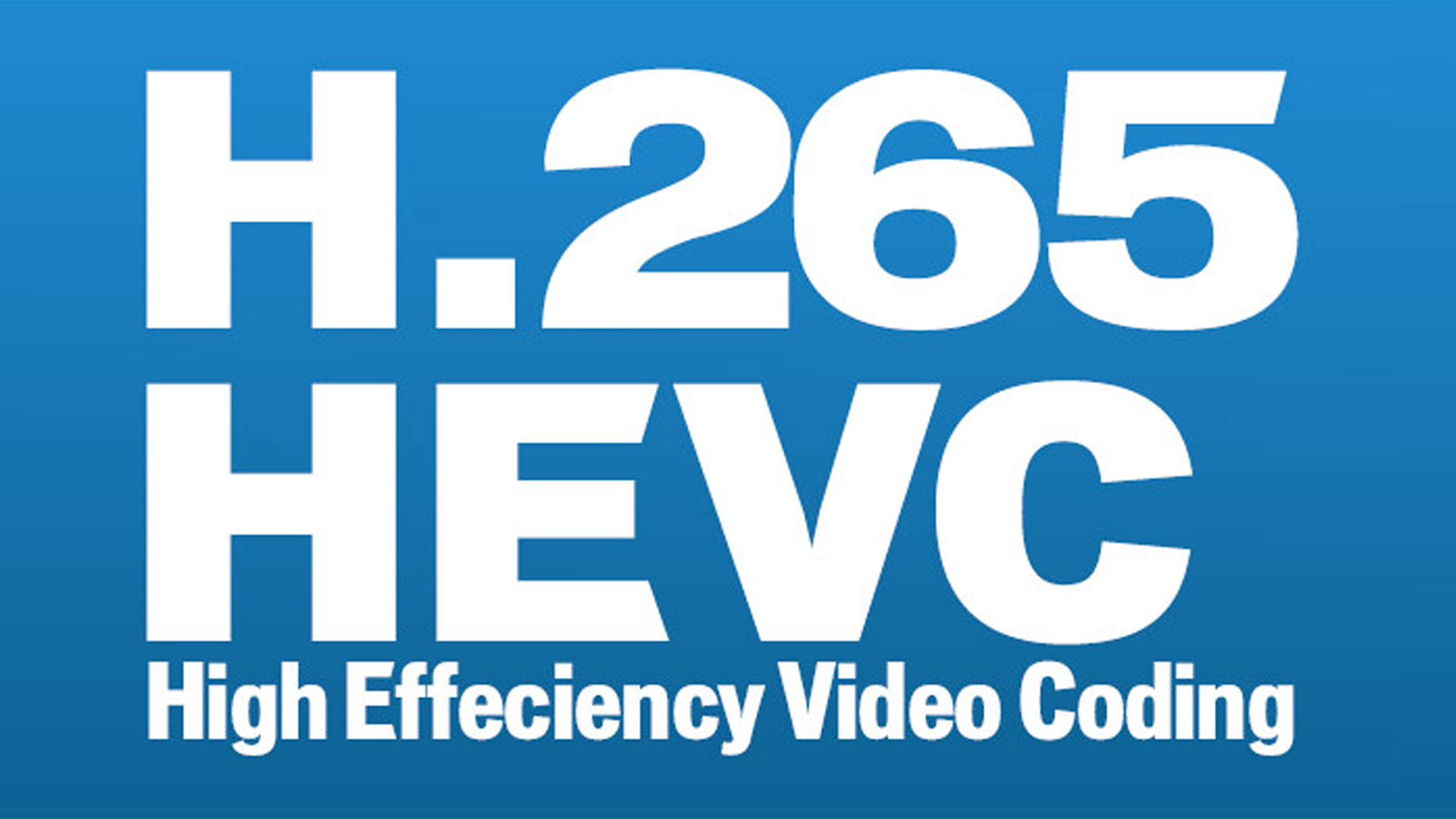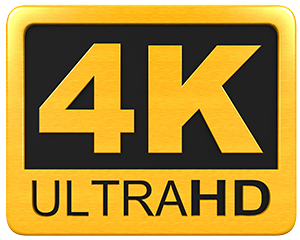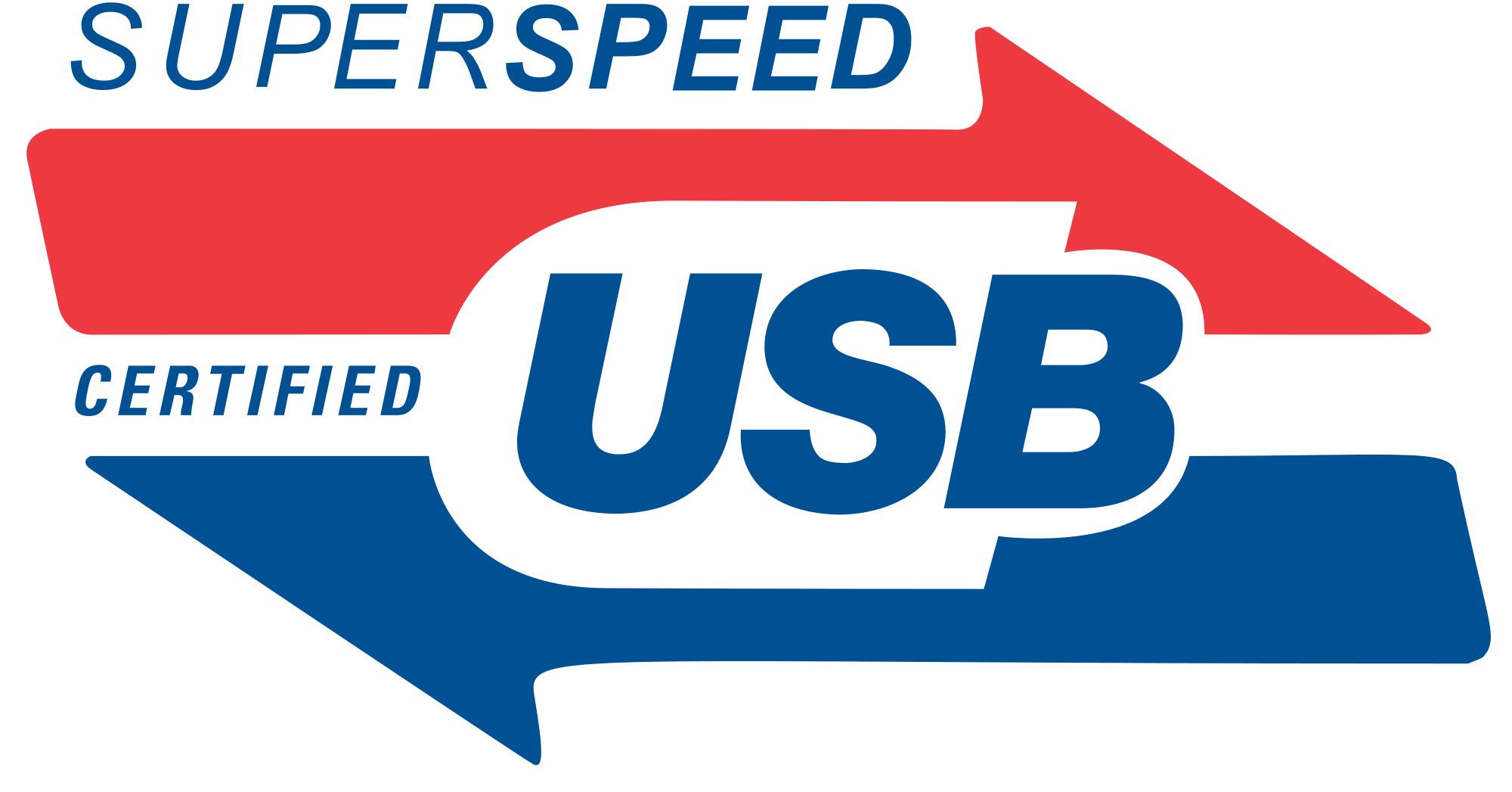 IN STOCK READY TO SHIP FOR
NEXT DAY DELIVERY!
Massive Enigma 2 support from Official OpenViX, OpenATV, OpenPLi, PurE2 and more.
Supports 7day EPG, CrossEPG, 1080 Skins, AutobouquetsMaker + Many 3rd party plugins!
TWO YEAR HARDWARE WARRANTY!
FREE HDMI LEAD INCLUDED!
ADD A PRE-FORMATTED 128GB USB FLASH DRIVE FOR ONLY £24.95!
ADD A 500GB PRE-FORMATTED USB HDD FOR ONLY £30!
EXCLUSIVE HELP AND SUPPORT AT:

Specification:
LinuxOperatingSystem

ARMprocessorwith1500MHz Quad-coreCPU

Hi3798MV200Mainchipset

Morethan4.10xlinuxkernel

OneDVB-S2Xtunerbuilt-in

Support4K-2160p

256MBNANDFlash /1GBDDR3Memory

Picture inPicture(PIP)

300MbitWIFI Built-in,2xWiFiantennas

MicroSD-Slot

1xUSB2.0

1xHDMI2.0

MPEG-2/ H.264andH.265HardwareDecoding

HEVC /H.2652160p60Main-10multi-format decoder

10/100Mbit EthernetInterface

Multimediaplug-insupported

AdvancedEPG (ElectronicProgramGuide)

User-friendlylinuxMenusystem

Fullautomatic servicescan

VariousOSDskinssupported

VariousChannelEditingPrograms

Easyandfastsoftware-upgradeviaUSB

Lowdeep-standbypowerconsumptionunder1W

ParentalControl

PluginService

ExcellentsoundqualityinDolbyDigital

OSD intomanylanguages andgraphics(Skins)

Webinterface,WEB Remotecontrol

DiSEqC1.0/1.1/1.2andUSALS

Externalpowersupply12V2A
Included in package:
1 x Zgemma H9S box (latest version with built in WiFi)

1 x Remote Controller

1 x UK Power Supply

1 x HDMI Cable

1 x User Manual
NOTE: Features listed here may require additional and/or periodic firmware updates. We are not responsible for third party firmware and features, addons, patches, softcams, plugins or third party services and the availability of such services on this receiver (such as YouTube, etc.). Your warranty covers receiver hardware only and is not extended to software updates or setup, we may however extend this at our discretion to offer support for FTA (free to air) reception where the service provider permits connection to their network. Further details can be found in our Terms and Conditions HERE.
Zgemma H9S 4K UHD 1x DVB-S2X
£62.95

£59.00

Ex Tax: £49.17

---

2 or more £55.24
3 or more £54.68
5 or more £53.01
10 or more £50.50
Related Products
Tags: zgemma, h.265, tuner, uhd, air digital, single, DVB-S2X, h9s, hevc, enigma2, DVB-S/S2, 4k, wifi