AX HD61 4K UHD H.265 HEVC Twin Satellite Tuner 2x DVB-S2X Linux Enigma2
Multi-stream | Kodi | QT Stalker Digital Receiver
AX HD61 only £169.00 with TWO year Hardware Warranty!
SPECIAL DEALS FOR TRADE & RESELLERS, CONTACT US FOR PRICING.
AX HD61 is the new generation model of the Mut@nt / AX HD51. With the AX HD61 4K-box you get a very powerful receiver with 15,000 DMIPS (Quad Core Processor), whose features and functions can be adapted and expanded at any time thanks to plug-ins, add-ons and skins. The HD61 is suitable for receiving 4K / UHD TV programs via satellite. AX HD61 has a DVB-S2X tuner and a Plug & Play DVB-S2X tuner uses the proven H.264 or H.265 coding, powered by a Quad Core 1.6GHz CPU, 2GB Ram and 8GB eMMC flash memory that can be used to multi-boot various Enimga 2 images / firmwares. AX HD61 features Multi-Transcoding, fast boot times, fast switching times and smooth media playback. Easily install internal 2.5" SATA HDD using the rear slot in HDD cradle.

Easily intergate the AX HD61 receiver to your home cinema system via numerous interfaces. It has an S / PDIF port. External storage can be connected to either of the AX HD61 two USB 2.0 ports on the front and rear or Micro SD card (front). The HD61 also has a HDMI 2.0a port and a 10/100 Mbit Ethernet LAN connection. Optional USB WiFi adapters or Networking Homeplugs available via product options.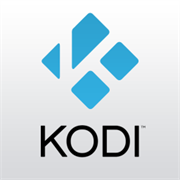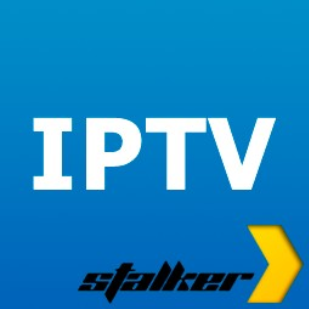 Support for Kodi 18.6 plugin & QT Stalker IPTV plugin!*
Hardware Kodi playback that uses Kodi's own media-player!
Hiplayer support with hardware playback.
*Plugins available via image plugin feeds.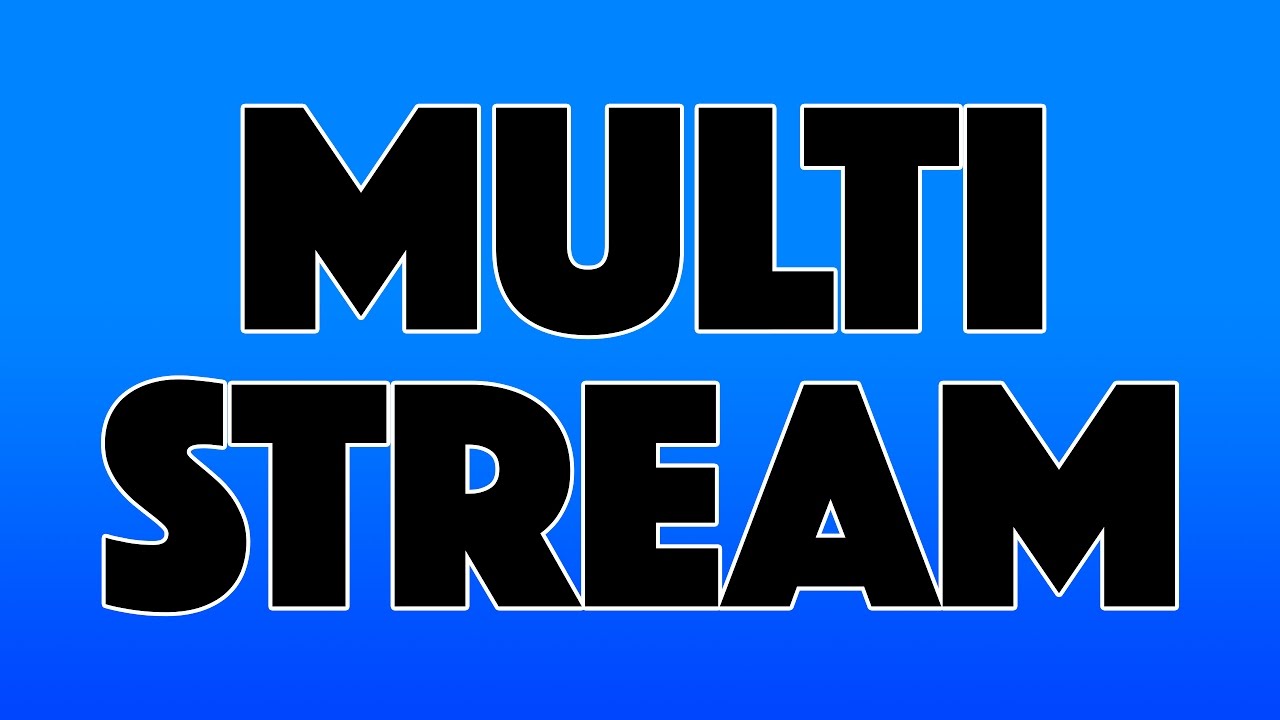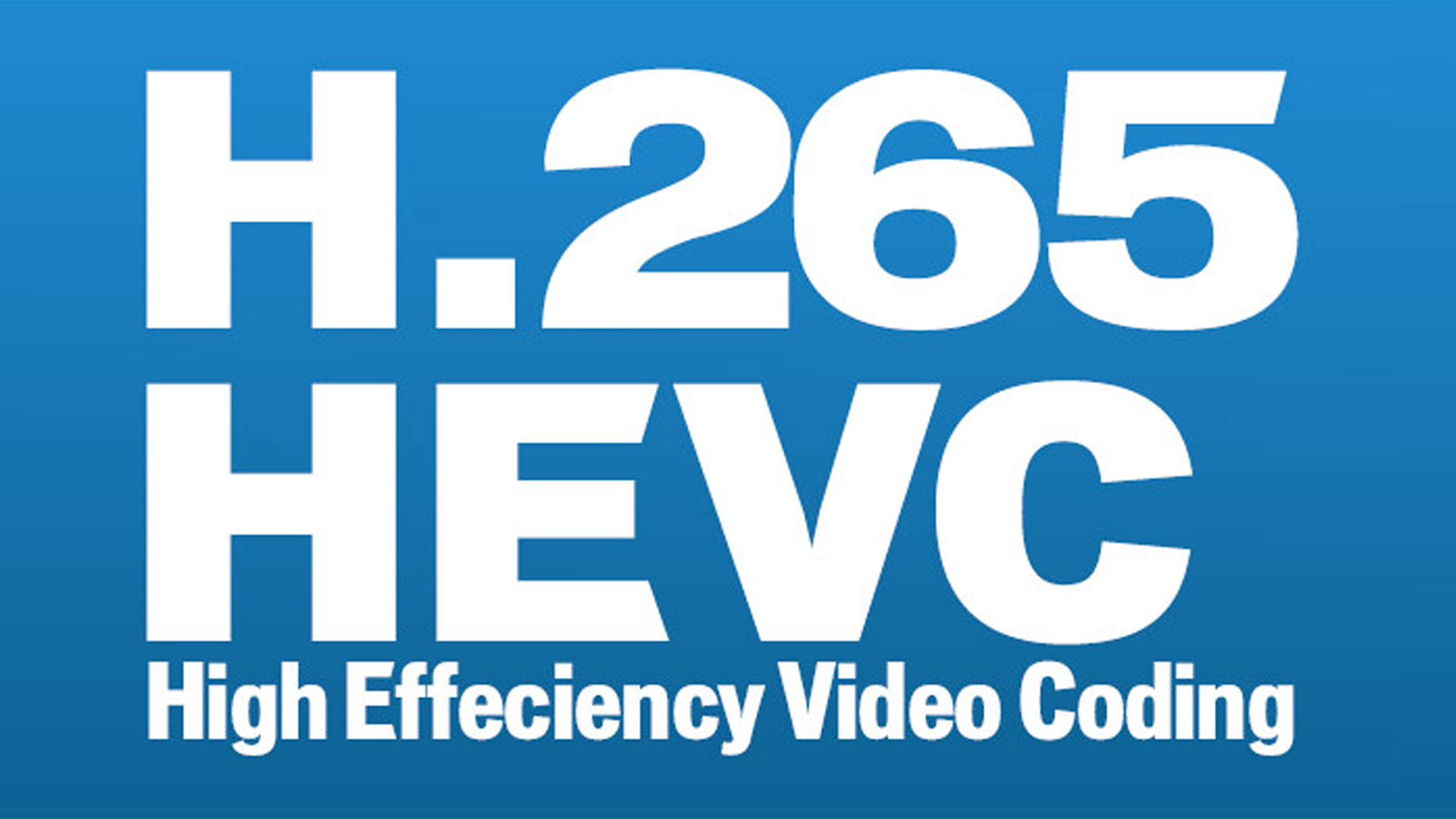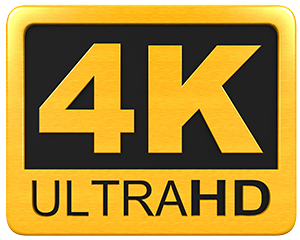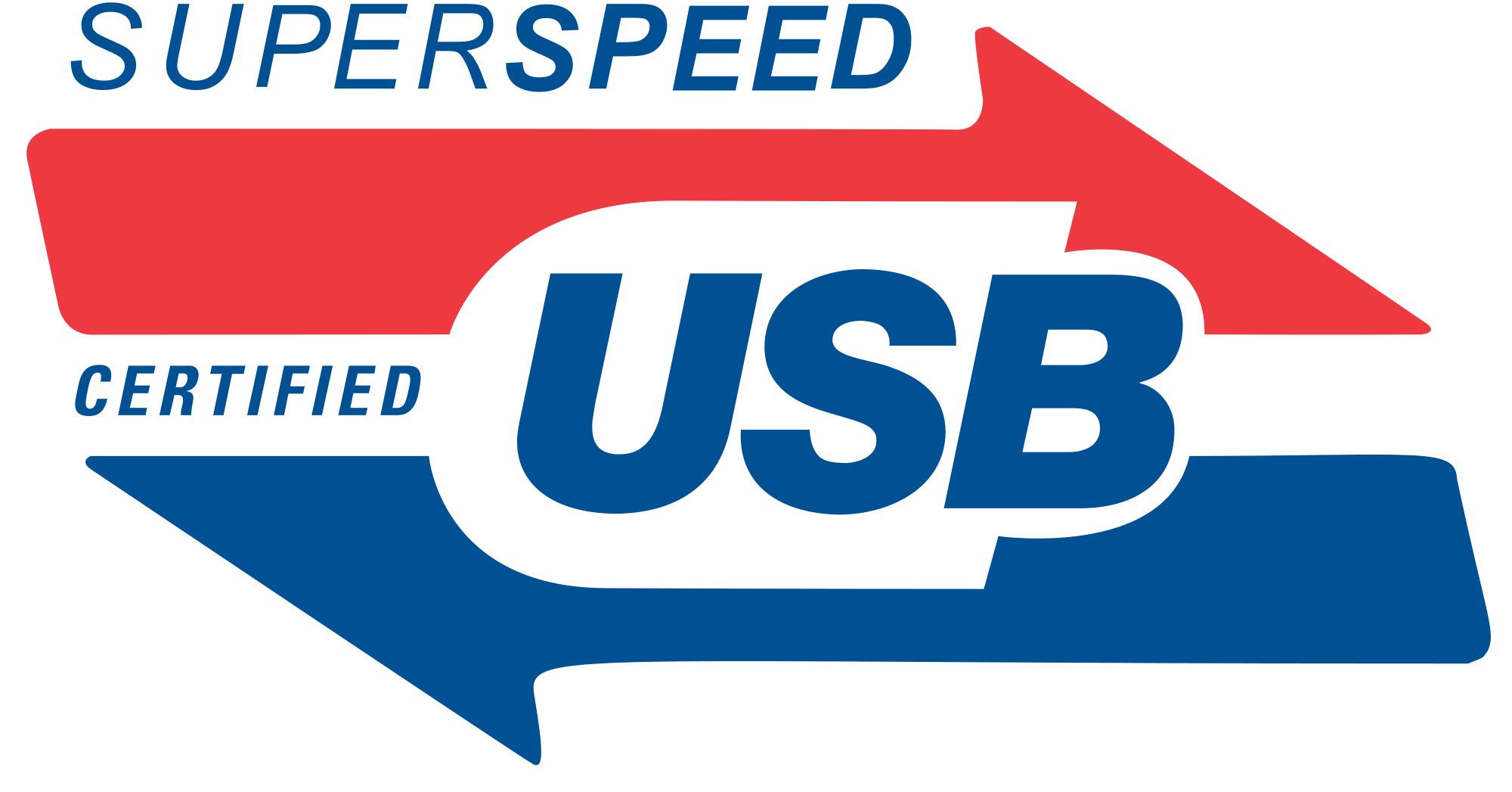 IN STOCK READY TO SHIP FOR NEXT DAY DELIVERY!
Enigma 2 support from OpenViX, OpenATV, OpenHDF, PurE2 + more coming soon!
Supports 7day EPG, CrossEPG, 1080 Skins, AutobouquetsMaker + Many 3rd party plugins!
TWO YEAR HARDWARE WARRANTY!

FREE HDMI LEAD INCLUDED!
ADD 500GB HDD FOR ONLY £40!
ADD 1TB HDD FOR ONLY £60!
ADD A PRE-FORMATTED 128GB USB FLASH DRIVE FOR ONLY £24.95!

EXCLUSIVE HELP AND SUPPORT AT:
Technical specifications:
Multiboot function with Enigma 2 Linux OS

CPU ARM Cortex A53 (ARMv7)

Quad core processor 15,000 DMIPS, 4x 1.6Ghz

Mali 450 GPU

Hisilicon HI3798MV200 chip

1x DVB-S2X tuner permanently installed

1x Plug & Play DVB-S2X tuner installed

2 GB RAM memory

8 GB flash memory

High Dynamic Range (HDR / HDR10) function

Transcoding in HEVC264 and HEVC265 standard

DiSEqC 1.0 / 1.1 / 1.2, USALS support

OpenGL ES 2.0 / 1.1

10/100 Mbit / s network connection

4K / UHD (2160p) resolution

Picture-in-picture function in SD, HD & 4K UHD

HBBTV

Automatic / manual channel search / fast hardware blind scan

7-segment display

Slot for 2.5 inch HDD with a height of max. 15 mm

Power switch

Stable software including very fast switching times

Best driver development as with AX 4K-Box HD51 and HD60

Unlimited channel list for TV & radio

EPG (Electronic Program Guide) support

Skin support (own AX skin is also available)

Support of bouquet lists (favorite lists)

OSD in many languages

Expandable with many free plugins

0.5 watt power consumption in standby

Dimensions: 27 x 20.5 x 6.5 cm

Video decoding:
Transcoding in HEVC264 and HEVC265 standard

4K / UHD (2160p) resolution

Aspect ratio 4: 3/16: 9

Letterbox for 4: 3 TV sets

Connections of the AX 4K-Box HD61:
1x HDMI 2.0a output

1x 2.5 "hard drive bay for up to 15mm height

2x CI module slots

1x CA card reader slot

1x SD card reader (front)

2x USB 2.0 ports (1x front, 1x rear)

1x S / PDIF optical audio output

1x DC 12V 3A (for power supplies)

1x Ethernet input (LAN)

1x jack connection for IR receiver

Included in package:
1x AX 4K-Box HD61 DVB-S2X & DVB-C / T2 Receiver
1x remote control
1x instruction manual
1x HDMI cable
2x batteries (AAA)
1x power supply (110-240V / 12V) FREE FUSED BRITISH STANDARD COMPLIANT UK PLUG ADAPTER TO UK CUSTOMERS ONLY.
1x IR receiver
NOTE: Features listed here may require additional and/or periodic firmware updates. We are not responsible for third party firmware and features, addons, patches, softcams, plugins or third party services and the availability of such services on this receiver (such as YouTube, etc.). Your warranty covers receiver hardware only and is not extended to software updates or setup, we may however extend this at our discretion to offer support for FTA (free to air) reception where the service provider permits connection to their network. Further details can be found in our Terms and Conditions HERE.
AX HD61 4K UHD Twin Satellite Tuner 2x DVB-S2X
Tags: tuner, 4k, enigma2, DVB-S2X, DVB-S/S2, h.265, hevc, twin satellite tuners, twin s2x, HD61, AX-Technology, uhd