FORMULER S MINI ONLY £81.00!
FREE UK AND NORTHERN IRELAND SHIPPING
WITH ALL FORMULER ANDROID DEVICES!
WE ARE OFFICIAL UK & IRELAND FORMULER DISTRIBUTORS.
SPECIAL DEALS FOR TRADE & RE-SELLERS!
CONTACT US FOR DETAILS!
TWO YEAR HARDWARE WARRANTY INCLUDED.
Compact & Potent 4K UHD Media Receiver containing the newest decoding technologies and Android 7 Nougat at its core, the new S Mini will provide customers with years of streaming media enjoyment through various apps including MYTVOnline that supports up to 5 IPTV Stalker or Xtream Portals!*
*Note that MYTVOnline does not come with any content or portal's pre-loaded.
Powerful DVB decoding and OTT-IPTV streaming quality.
1000's of apps available via Google Play store! Smoothly use IPTV apps, Emby, Kodi, Plex and more!
Amazing spec Android 7 Media Streamer with the added bonus of a live TV Satellite tuner.
Power by Hisilicon CPU, fast Quad Core(ARM cortex A53) 15000(CPU DMIPS) & 1GB DDR4 Ram and 8GB eMMC flash. Built in internal 150mb b/g/n WiFi.

Screenshots from Formuler's Exclusive MYTVOnline APP.
Support for 5x Xtream-Codes or Stalker Portals.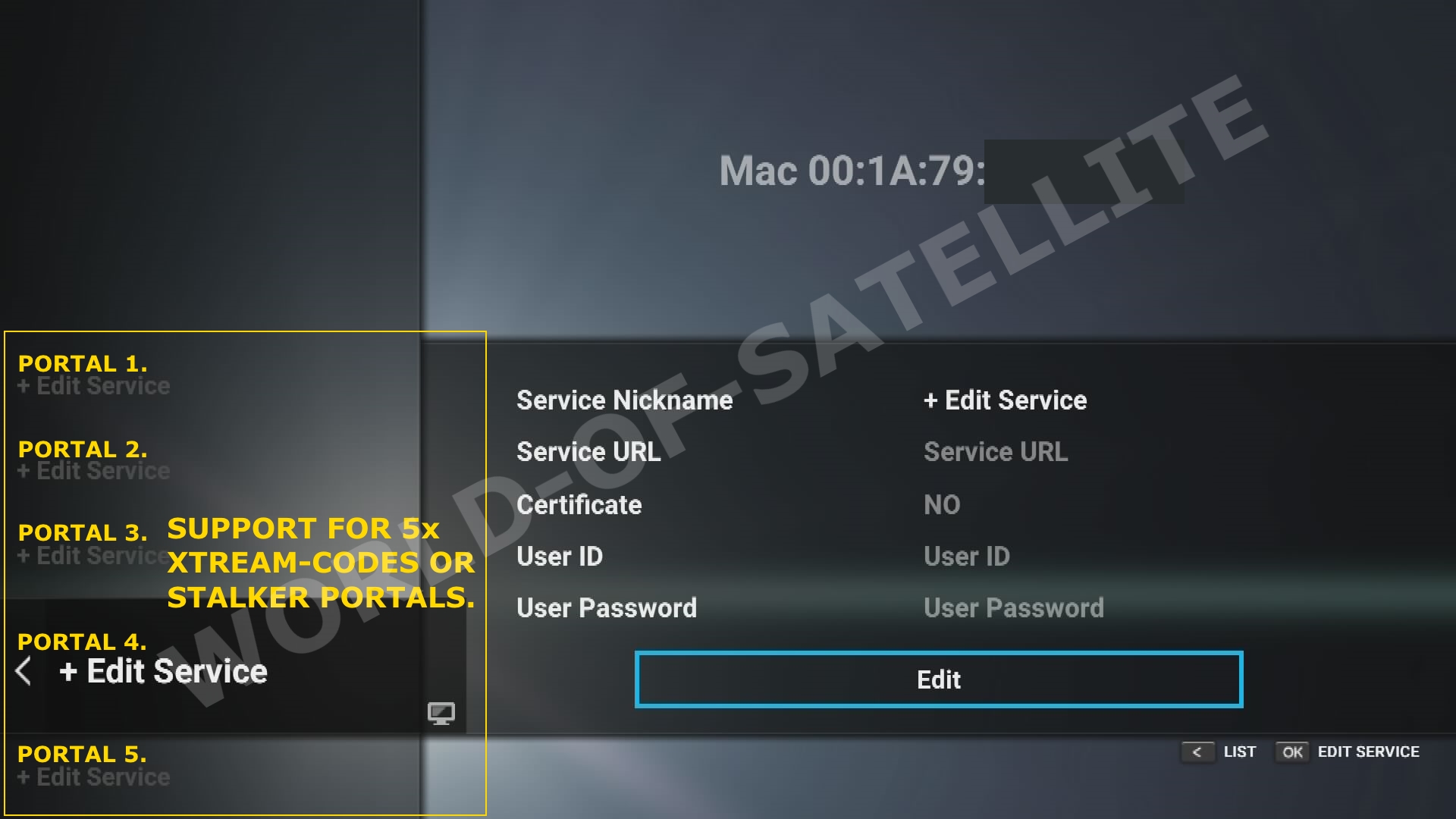 Easily add 5x portals using remote control.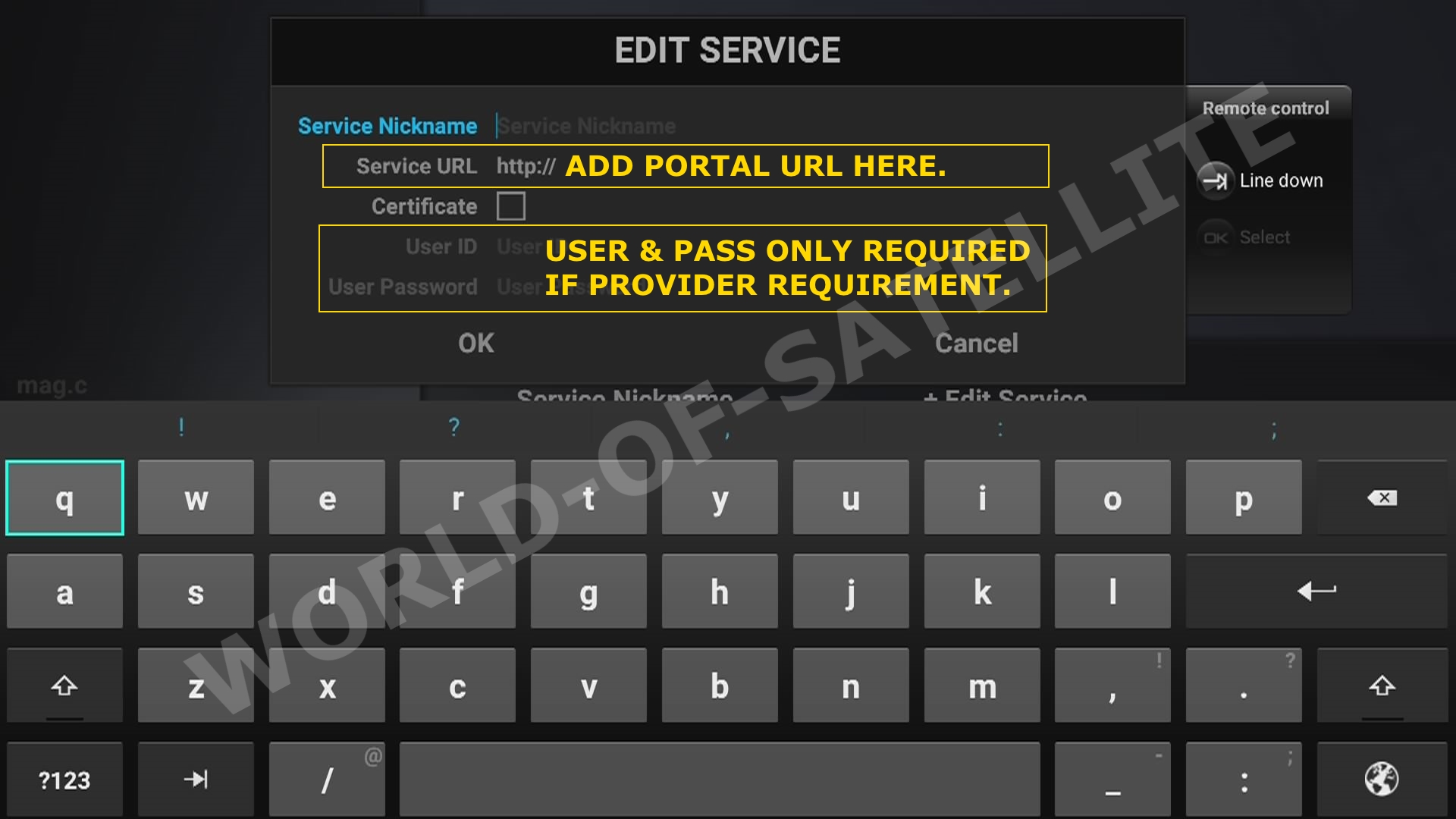 Main Menu Screen.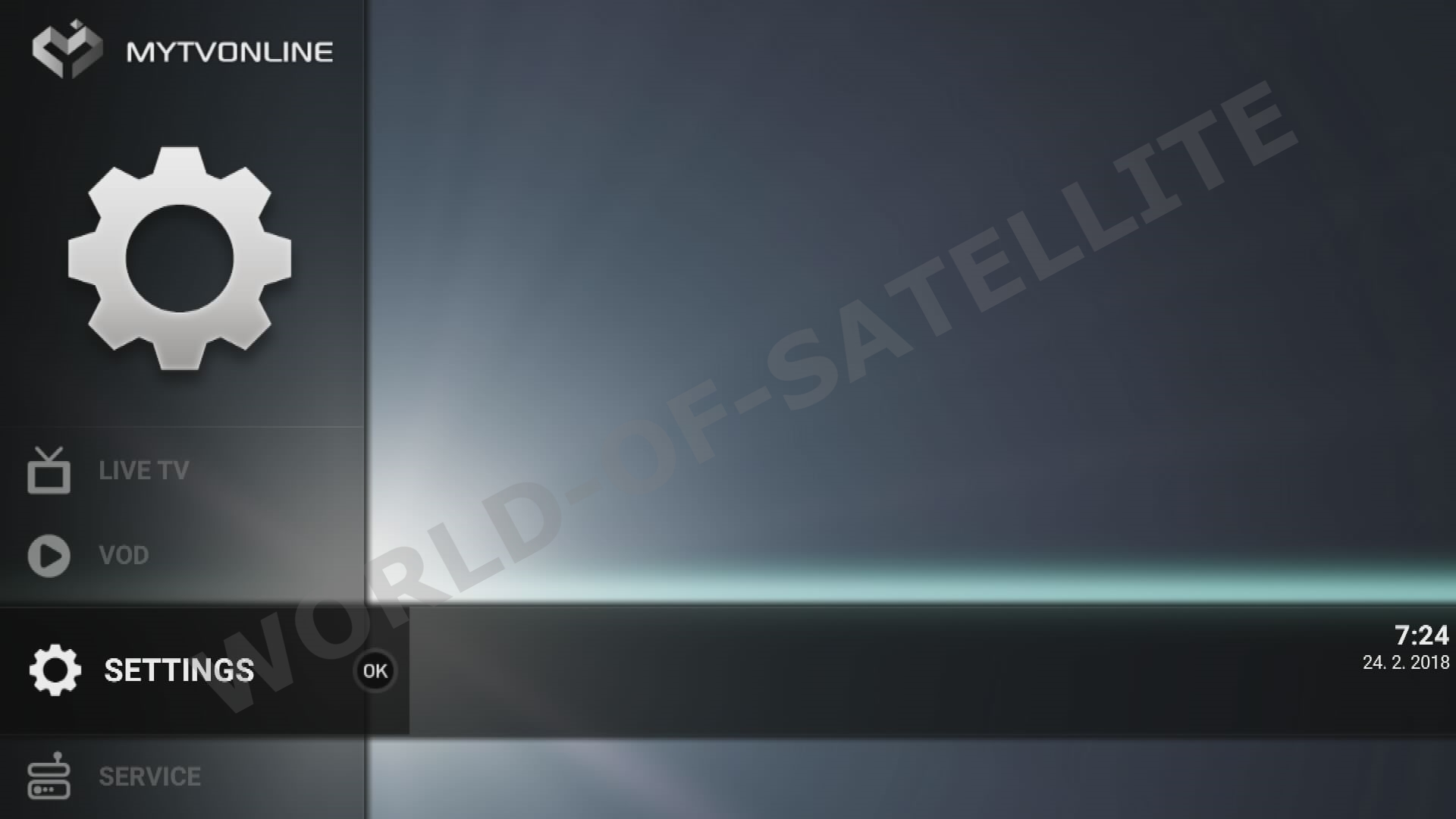 Settings Screens.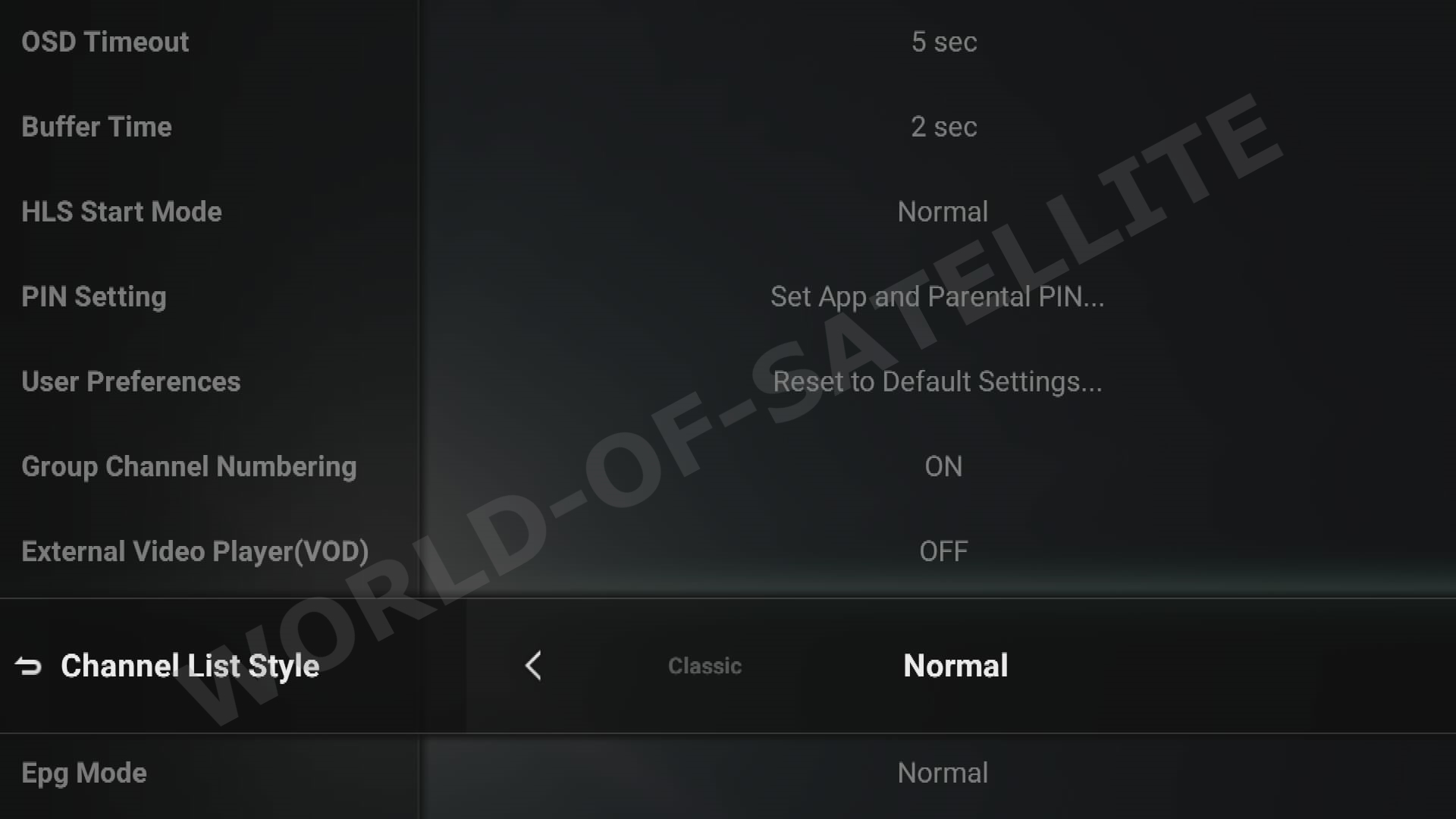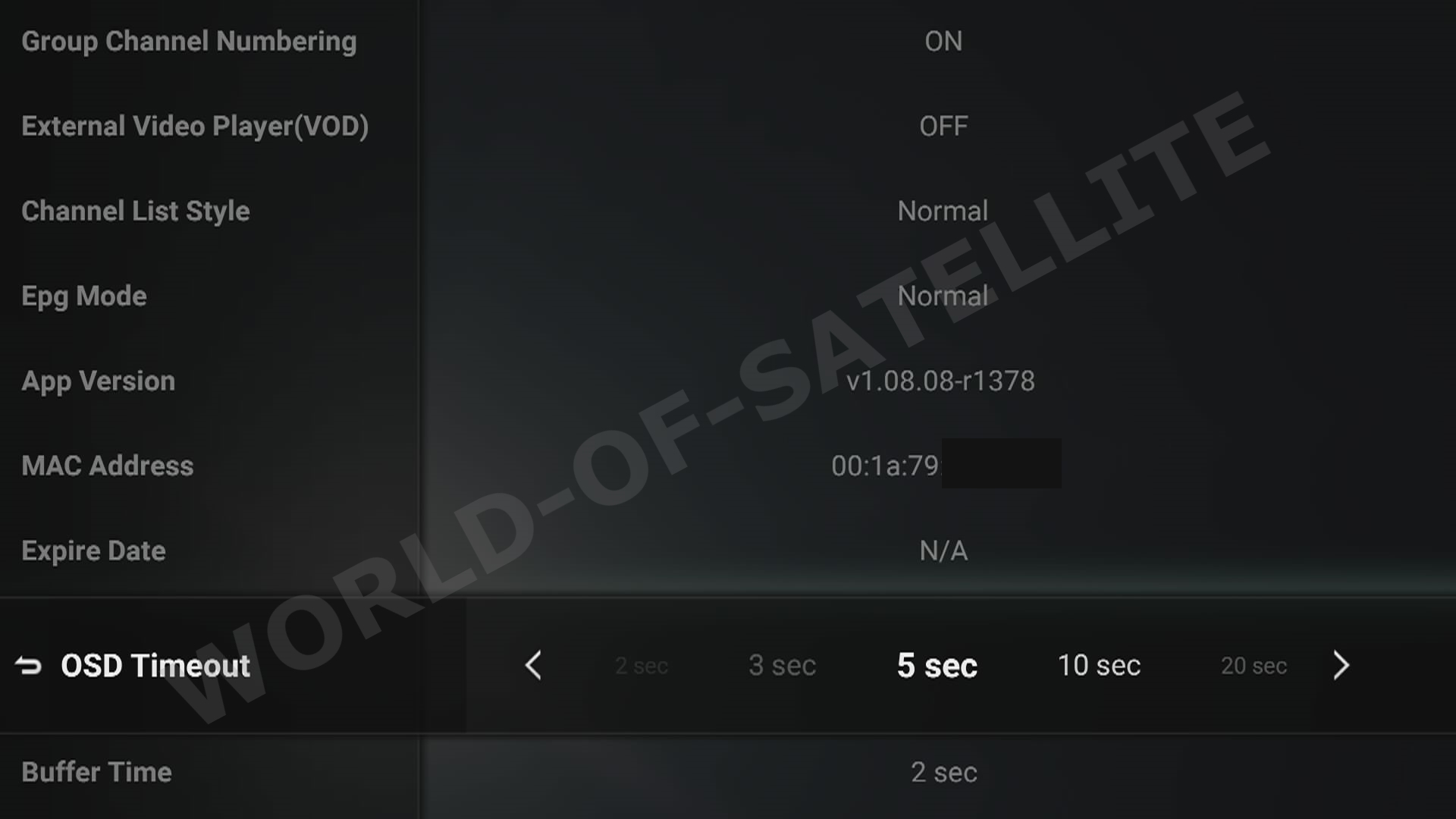 MYTVOnline USB Recording & Timeshifting Tutorial Video below:





Feature packed & Fully loaded
Multiple viewing possibilities

Advanced connectivity options

Latest and greatest apps

Watch live TV and on-demand content from Satellite, Terrestrial*, or OTT-IPTV internet sources. Stream content from your Network-attached-storage or directly from USB.

​

*With optional USB-T Tuner.

Formuler S mini offers a full-suite of advanced input and output connections to satisfy even the most demanding users.

​

Rear USB 2.0 / Rear USB 3.0

Smart Card / LAN / TV OUT / Micro SD

A/V OUT / IR Rec.

Get access to the latest versions of popular apps with the all-new Android 7.0 operating system. The Formuler-exclusive MYTVOnline IPTV Client app is also included free-of-charge.
Advanced TV viewing technology and features

Intelligent & Advanced USB PVR from multiple input sources

Simultaneous Dual Recording and Timeshifting

Record 2 programs in the background while timeshifting the current on-screen program

Mix and Match from DVB-S2, T, and IPTV sources

Industry-leading trick-mode playback


Super-smooth fast-forward, rewind, and slow-motion playback

Fast-Forward, rewind:x2, x4, x8, x16 speed

Slow motion Forward / Reverse:0.3, 0.6 speed
Easy User Experience

Easily navigate and use all the features with the improved Formuler Learning RCU

Control your TV's power and source input mode with one remote control.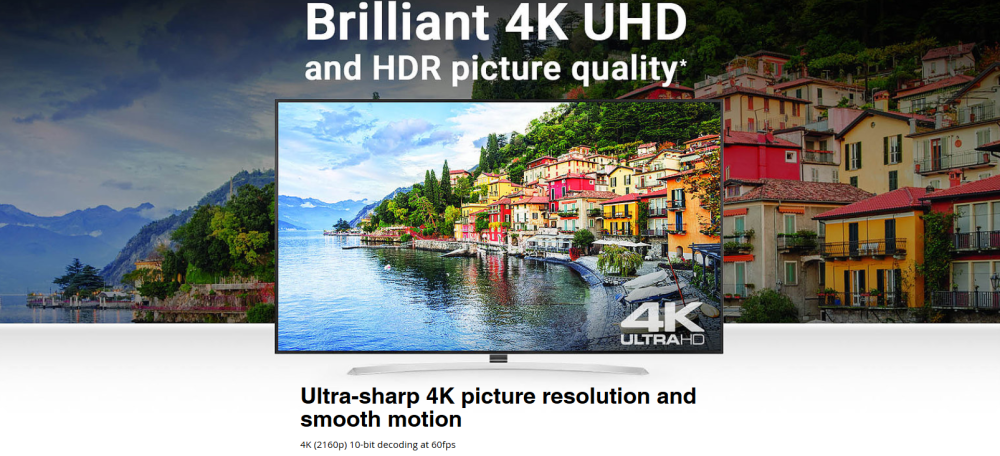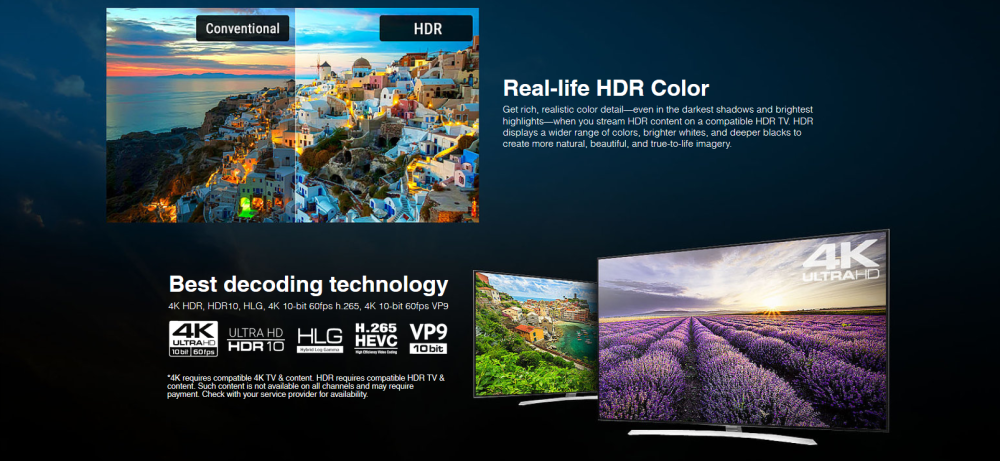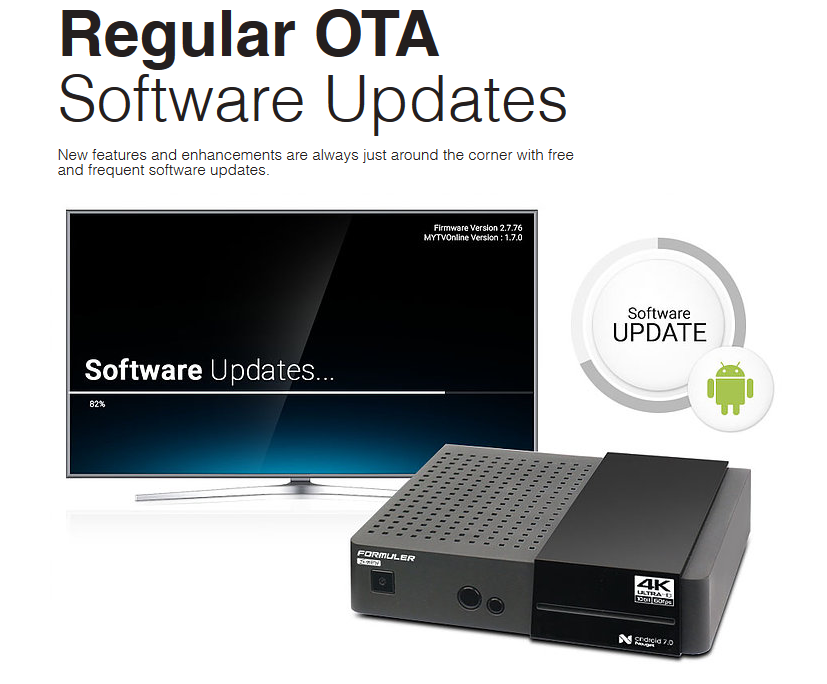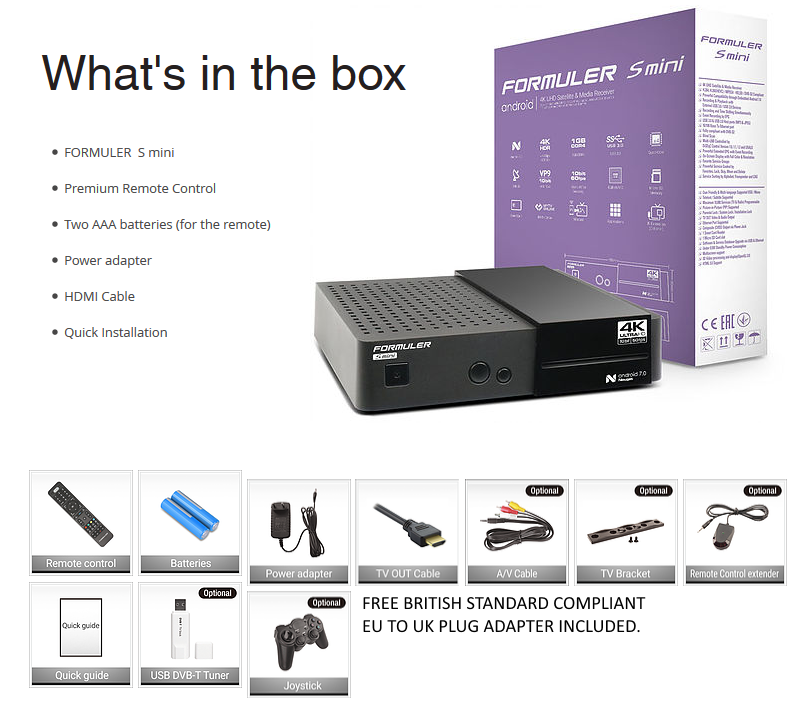 SPECIFICATIONS:
Tuner & Channel Decoder(Satellite)

F-type, IEC 169-24, Female
950MHz ~ 2150MHz
75Ω, unbalanced
-65 to -25dBm
13/18VDC, max.400mA
(22±2)KHz, (0.6±0.2)V
V1.0/1.2/USALS Compatible
QPSK / 8PSK
1 ~ 45 Ms/s (QPSK of DVB-S)
1 ~ 45 Ms/s (QPSK of DVB-S2)
1/2,3/5, 2/3, 3/4, 4/5,5/6,8/9,9.10 and 7/8 (QPSK)
3/5, 2/3, 3/4, 5/6, 8/9 and 9/10 (8PSK)
A/V Decoding

H.264/AVC BP/MP/HP@level 5.1, H.264/AVC MVC
H.265/HEVC Main/Main 10 profile@level 5.1 high-tier
AVS baseline profile@level 6.0, AVS-P16 (AVS+)
VC-1 SP@ML, MP@HL, AP@levels 0−3
Maximum 4K x 2K@60 fps 10-bit VP9 decoding
Max. 108Mbit/s
4:3 Letter Box, 4:3 PanScan, 16 : 9
720 x 576i, 720 x 480i, 1280 x 720p
1920 x 1080i, 1920 x 1080p, 2160p(4K x 2K)
MPEG-1 Layer 1,2
AAC-LC and HE AAC V1/V2 decoding
Stereo/Joint stereo/Mono
8khz to 192khz sampling rate
Main System
Hisilicon chipset
eMMC : 8 GBytes
SDRAM : 1 GBytes (DDR4)
Audio / Video & Data IN/OUT
Video & Audio Output
USB3.0, USB2.0
RJ45 connector, 10/100M Base
CVBS Video Output, Audio L, R Output
Micro SD Card Slot
Removable IR extension
OPTIC
Front Panel
1 Smart Card Slot
1 Buttons(Standby)
1 Dual Color LED(Standby, Remote)
Power Supply
AC 100 ~ 240V, 50/60Hz
Adaptor
Max. 30W
Max. 0.5W (Ultra low power)
Separate Internal Fuse & Lighting protection
NOTE: Features listed here may require additional and/or periodic firmware updates. We are not responsible for third party firmware and features, addons, patches, softcams, plugins or third party services and the availability of such services on this receiver (such as YouTube, etc.). Your warranty covers receiver hardware only and is not extended to software updates or setup, we may however extend this at our discretion to offer support for FTA (free to air) reception where the service provider permits connection to their network. Further details can be found in our Terms and Conditions HERE.
Formuler S mini UHD 4K Android Satellite Receiver + IPTV
£95.00

£81.00

Ex Tax: £67.50
Related Products
Tags: formuler, s mini, 4k, uhd, android, satellite, receiver, iptv