GiGaBlue UHD Trio 4K Linux Enigma 2 2160p H.265 HEVC
Multi-Stream DVB-S2X & DVB-C/T2 Combo Receiver.
Only £99!
Fast UK and Worldwide shipping available!
TWO YEAR HARDWARE WARRANTY AS STANDARD!
The renowned manufacturer GigaBlue has launched a new UHD /4K receiver, meet the new GigaBlue UHD Trio 4K. The ultra high definition receiver is characterized by extremely comfortable operation via smartphone or tablet, the DVB-S2X and DVB-C / T2 tuner combination and various functions for comfortable entertainment enjoyment.
Features of the GigaBlue UHD Trio 4K combo receiver
The GigaBlue UHD Trio 4K offers numerous features to make the entertainment not only crisp, but also extremely comfortable. Your TV program from the reception via satellite or cable and terrestrial signals as well as your media contents are displayed with the GigaBlue UHD Trio 4K in high-resolution 4K / UHD (4x 1080 pixels). For convenient operation you benefit in addition to the enclosed remote control with the GigaBlue Player App from the controller via smartphone and tablet. The annoying search for the remote control is no longer necessary and recordings can also be programmed quite conveniently while on the move.
GigaBlue UHD Trio 4K is powered by a Quad core Hisilicon 3798MV200 CPU, 1GB DDR4 SDRAM and 8GB eMMC flash.
Connection variety and interfaces for seamless integration of the 4K receiver from GigaBlue
The GigaBlue UHD Trio 4K has great connectivity to seamlessly integrate the Trio 4K into your enteraintment system. The receiver has a tuner combination of a DVB-S2X multistream tuner and a DVB-C / T2 tuner and is thus equally suitable for terrestrial reception, satellite reception and reception via cable connection. Two USB 2.0 ports and one USB 3.0 port are attached for connecting external media and for playback of other media contents. An HDMI output, an SD card reader, an S / PDIF interface and a CA slot are also available. To connect to your network or the Internet, the GigaBlue UHD Trio 4K has a Gigabit LAN connection and optional WiFi stick to connect to your Wi-Fi.
ADD 128GB PRE-FORMATTED USB FLASH DRIVE ONLY £24.95
OR ADD 500GB PRE-FORMATED USB HDD ONLY £30.00!
4K UHD, Quad Core 1.6GHz CPU, Blindscan, KODI and STALKER Plugins Available!
WE ARE OFFICIAL UK AND IRELAND GIGABLUE DISTRIBUTORS.
SPECIAL DEALS FOR TRADE AND RE-SELERS, CONTACT US FOR PRICING.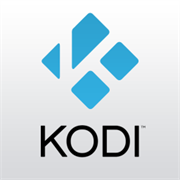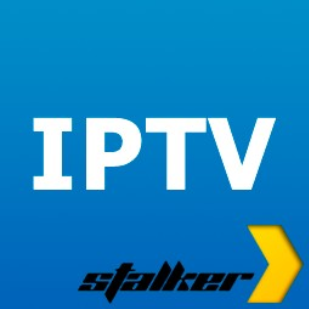 Support for Kodi plugin & QT Stalker IPTV plugin!*
Hardware Kodi playback that uses Kodi's own media-player!
*Plugins available via image plugin feeds.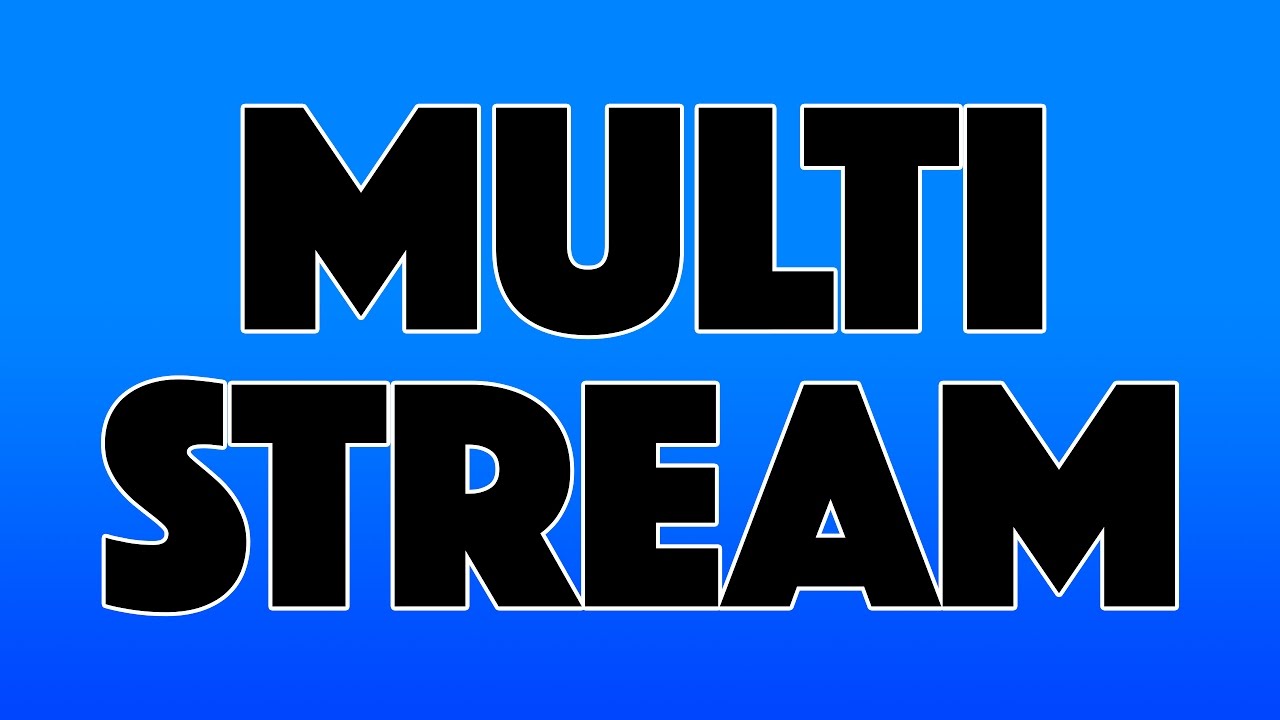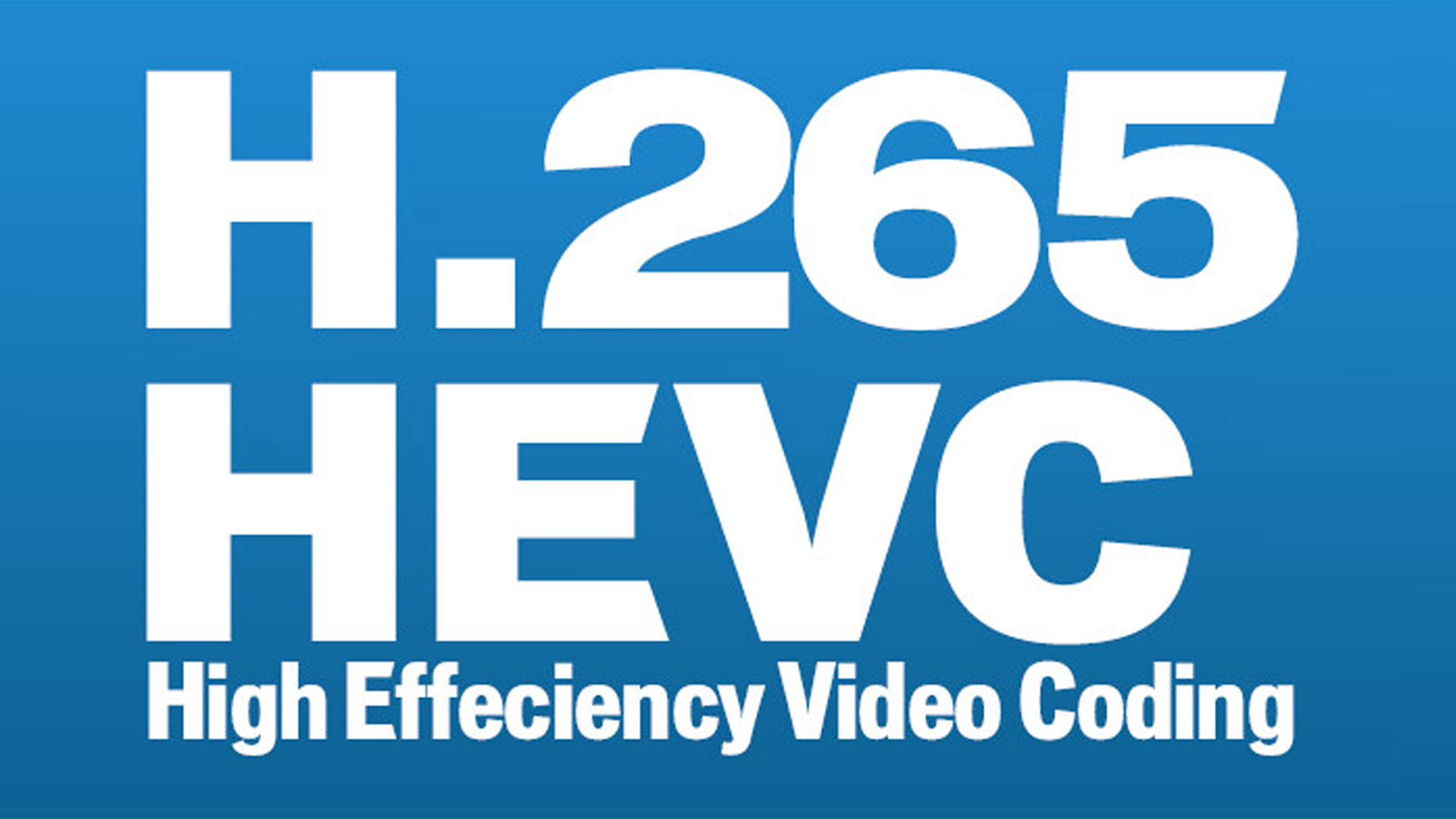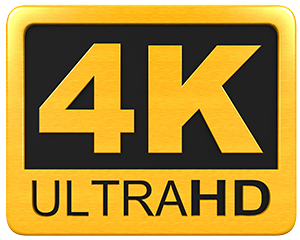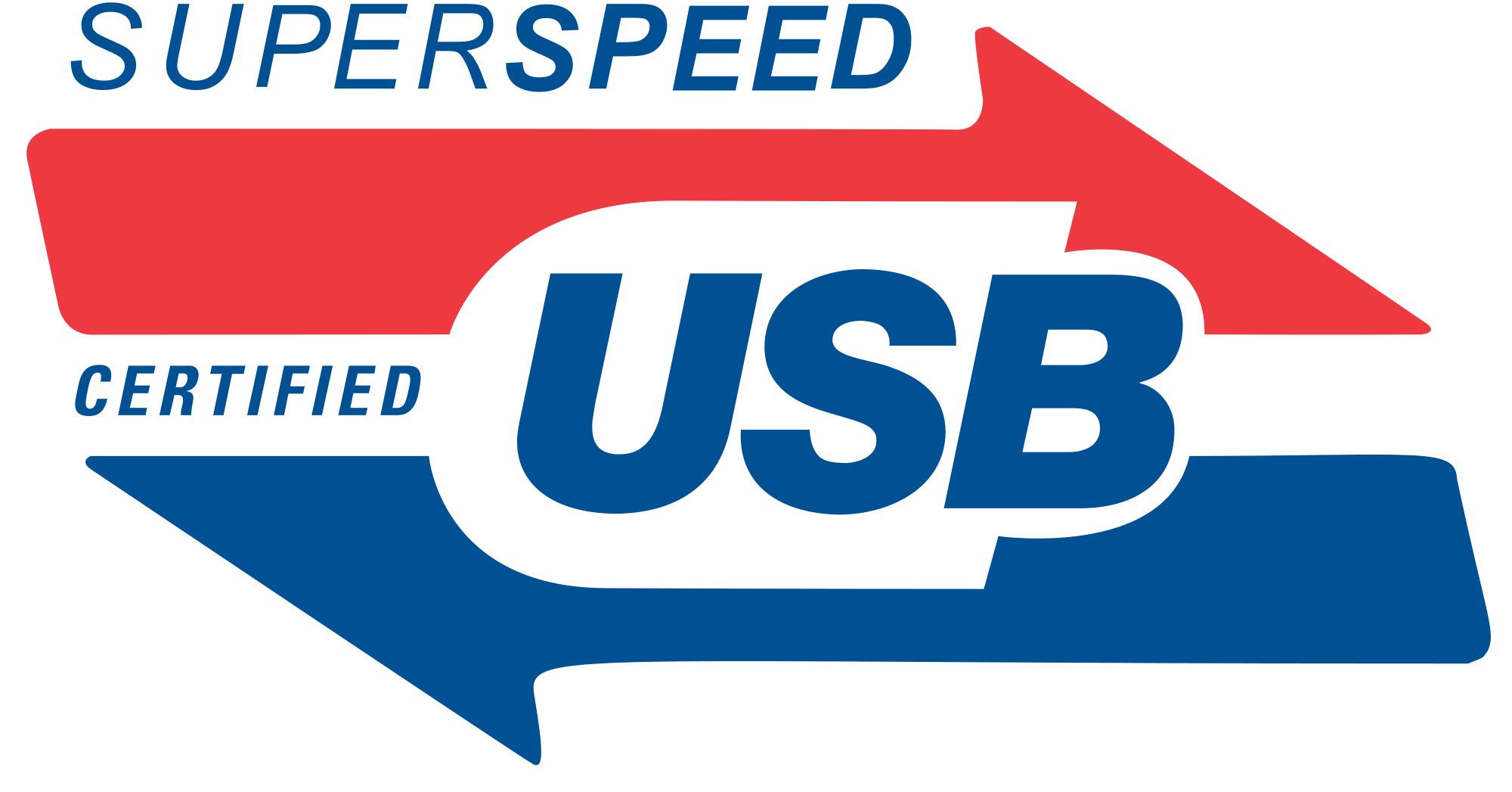 IN STOCK READY TO SHIP FOR
NEXT DAY DELIVERY!
Technical Data & Hardware - GigaBlue UHD Trio 4K:
- ARM Cortex A53 quad core CPU (64 bit)
- Hisilicon 3798MV200 chip
- 8 GB eMMC flash memory - 1 GB DDR4 SDRAM
- 15,000 DMIPS
- Dimensions (W x D x H): 280mm x 230mm x 55mm

Features & Functions:
- 4K / UHD resolution
- Controllable via smartphone and tablet (via GigaBlue Player app)
- Program recordings via smartphone, tablet or PC while on the move
- Blindscan
- Transmit satellite TV to multiple (mobile) devices with SAT>IP technology
- Multiroom-capable
- Multiboot-capable
- pause with time shift programs or jump back up to 2 hours (optional)
- Timer function
- 14 days Electronic Program Guide (EPG) with detailed overview
- Firmware updates via internet
Over-the-Air Updates (OTA)
- WLAN-enabled (optional WiFi stick)

Connections & interfaces:
1x DVB-S2X multistream tuner
1x DVB-C / T2 tuner
2x USB 2.0
1x USB 3.0
1 x HDMI output
1 x SD card reader
1 x S / C slot
1x S / PDIF
1x Gigabit LAN (RJ-45/100 / 1000Mbps)
1x 12V 2A power connection

Delivery:
1x GigaBlue UHD Trio 4K combo receiver with DVB-S2X and DVB-C / T2
1x remote control
1x batteries
1x HDMI cable
1x external 12V power supply (FREE Fused british standard compliant UK plug adapter for UK customers)
1x user manual
NOTE: Features listed here may require additional and/or periodic firmware updates. We are not responsible for third party firmware and features, addons, patches, softcams, plugins or third party services and the availability of such services on this receiver (such as YouTube, etc.). Your warranty covers receiver hardware only and is not extended to software updates or setup, we may however extend this at our discretion to offer support for FTA (free to air) reception where the service provider permits connection to their network. Further details can be found in our Terms and Conditions HERE.
GiGaBlue UHD Trio 4K UHD 1x DVB-S2X 1x DVB-C/T2
£99.00

Ex Tax: £82.50

---

2 or more £94.00
5 or more £89.00
Related Products
Tags: dvb-t2, dvb-c, viper-4k, amiko, uhd, 4k, stalker, kodi, satellite, iptv, terrestrial, combo, cable, dvb-s2x