OCTAGON SF8008 MINI 4K UHD 2160p H.265 HEVC Linux Enigma 2
Built in Wifi (150MBPS) Multi-Stream DVB-S2X & DVB-C/T2 Combo Receiver.
Only £79! Fast UK and Worldwide shipping available!
TWO YEAR HARDWARE WARRANTY AS STANDARD!
ADD 128GB PRE-FORMATTED USB FLASH DRIVE ONLY £24.95
OR ADD 500GB PRE-FORMATED USB HDD ONLY £30.00!
4K UHD, Quad Core 1.6GHz CPU, Blindscan, KODI and STALKER Plugins Available!
WE ARE THE ORIGINAL OFFICIAL UK AND IRELAND OCTAGON DISTRIBUTORS.
SPECIAL DEALS FOR TRADE AND RE-SELERS, CONTACT US FOR PRICING.
The Octagon SF8008 is the first Linux Enigma 2 receiver to support
hardware Kodi playback that uses Kodi's own media-player!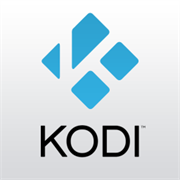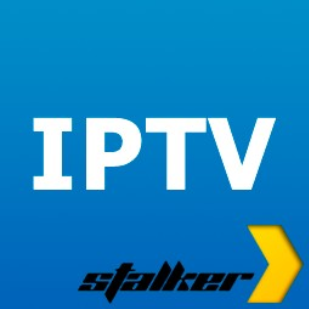 Support for Kodi plugin & QT Stalker IPTV plugin!*
Hardware Kodi playback that uses Kodi's own media-player!
*Plugins available via online plugins feeds.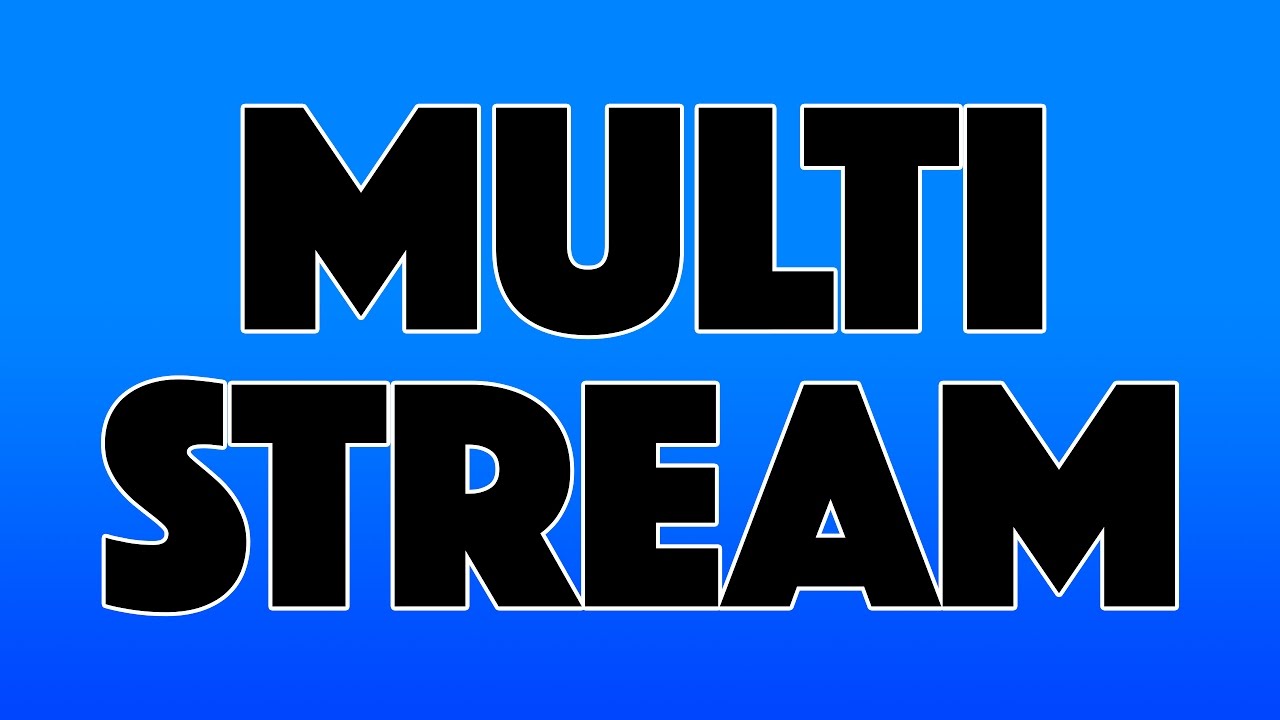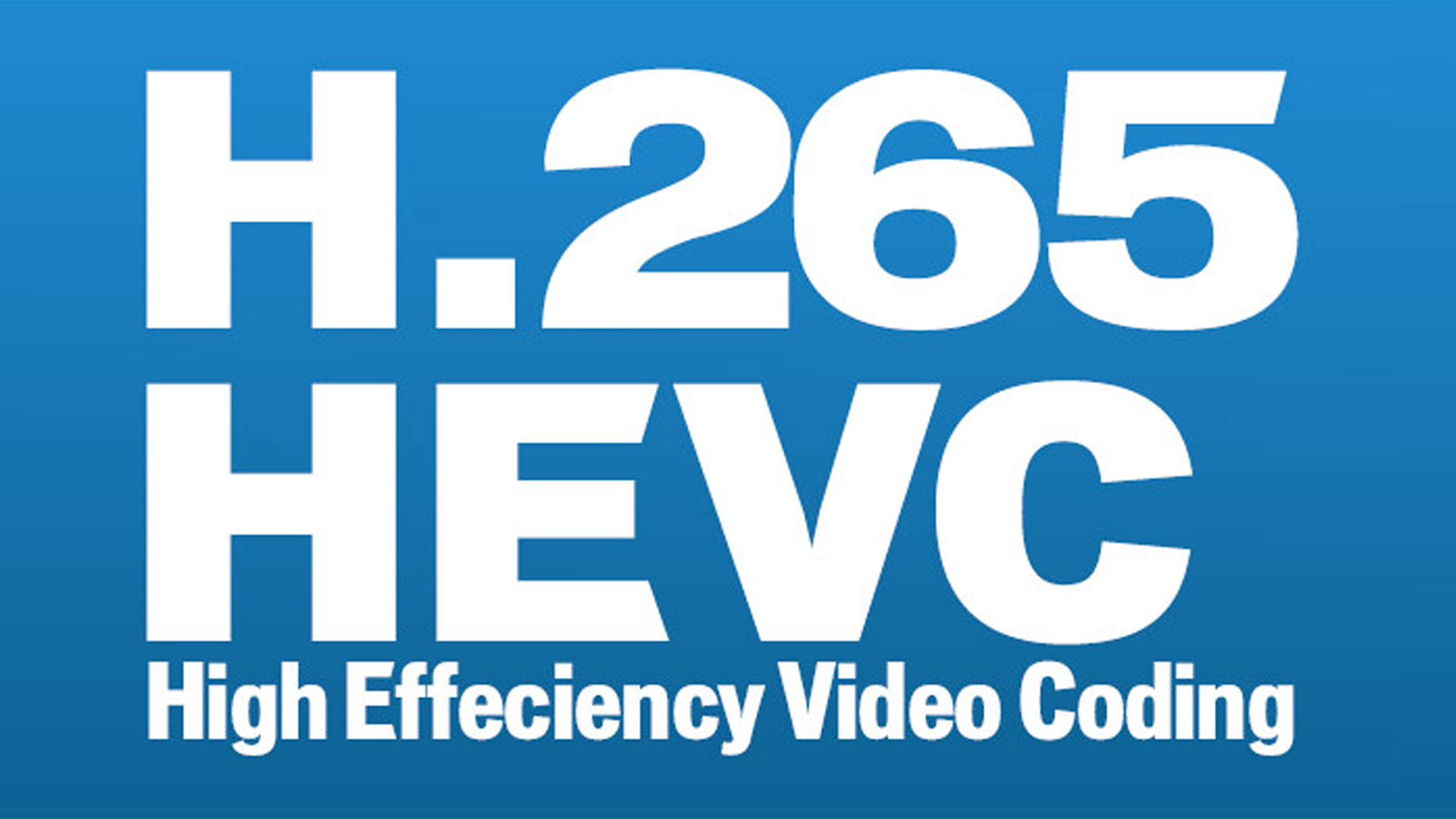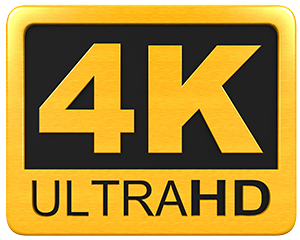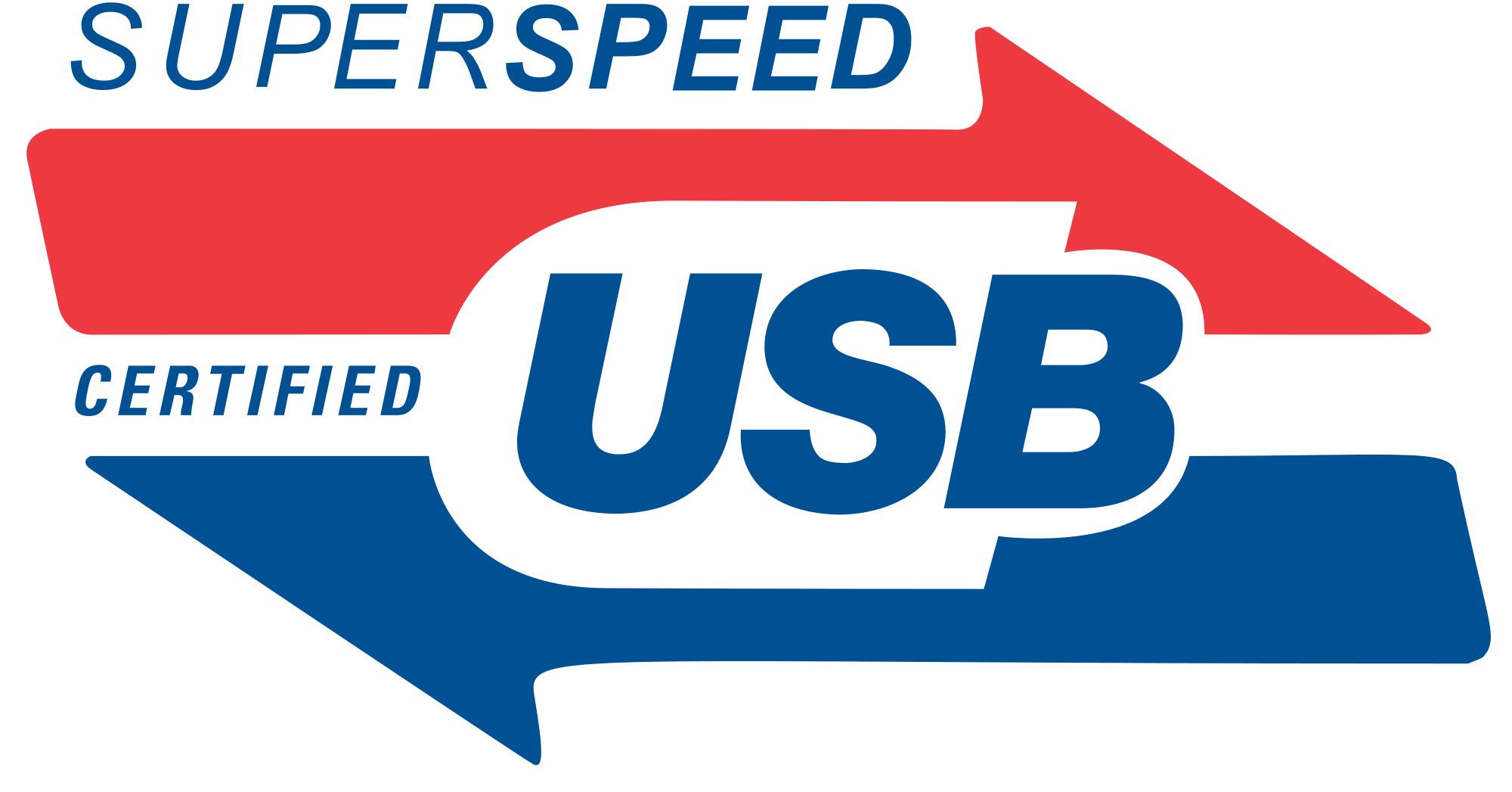 The Octagon SF8008 MINI 4K UHD receiver offers you two permanently installed DVB-S2X Sat & DVB-C/T2 tuners and is primarily characterized by superfast performance (15,000 DMIPS) and lightning-fast switching times.
Octagon SF8008 MINI 4K UHD is supported by many 3rd party image teams, OpenViX, OpenPLi, OpenATV and more! Download of additional plugins, HDR, HLG and H.265 decoding.
LAN with 100Mbps ensures a fast connection to high-resolution content, and there is also a permanently installed WIFI module with a WLAN antenna.
With USB 3.0, USB 2.0 and a card reader, the Octagon SF8008 MINI 4K offers enough options to play content from external storage media and thus increase the entertainment experience even more.
The Octagon SF8008 MINI has HDMI 2.0, an AV (audio & video) and an S/PDIF output for digital audio signals and has a power consumption of less than 0.5 watts in standby.
Compact design and quality solid workmanship.
Key Features:
- Hisilicon Hi3798MV200 Huawei
- Quad Core 64Bit (4x 1.6GHz) 15000 DMIPS
- Flash 4GB eMMC
- RAM 1GB DDR4
- LAN Ethernet (100Mbps)
- Built-in WiFi, 150Mbit, WiFi antenna
- 4-digit 7-segment display
- card reader
- DVB-S2X & DVB-C / T2 combo (2x tuner)
- HDMI 2.0a & USB 3.0
- Infrared receiver for hidden assembly
- HDMI CEC support
Characteristics:
- DUAL OS: Enigma2 Linux OS operating system & OCTAGON Linux OS SX
- DVB-S2X 4K UHD & Multistream (T2-MI direct input)
- Symbol rates from 100 - 80,000 SR
- PIP HD & UHD (picture in picture)
- HDR 10bit & HLG
- Multi transcoding & multiroom
- Sat> IP Client & V-tuner USB dongle
- Blind scan (blind search)
- HbbTV & Stalker
- Unicable support
- HW multiboot
- FFmpeq HW playback support
- 2160P Media Playback H.264 and H.265
- Online updates
- PVR recordings
- 0.5W stand-by
Front:
- LED display (red / blue)
- 4-digit 7-segment display
- IR sensor (infrared receiver)
- Card reader (CA CARD)
Back:
- H.265 HD DVB-C / T2 tuner input
- H.265 4K UHD DVB-S2X tuner LNB input
- WiFi - WLAN antenna
- RS-232 socket (maintenance & service)
- HDMI 2.0a output
- AV - audio video socket - jack to RCA
- Dolby S-PDIF
- Network LAN (100Mbps)
- DC-12V power supply
Right Side:
- USB 3.0 port
- USB 2.0 port
- External infrared receiver
- Recovery (reset) button
Package Contents:
- OCTAGON SF8008 MINI receiver
- Remote control
- HDMI cable
- External infrared receiver
- Bracket for wall mounting
- 2 x batteries
- Operating instructions (German & English)
- Power supply unit (power supply) – UK customers will receive a FREE British Stanard Compliant UK Plug adapter
Tuner & Demodulator:
- DVB-S2X: Silabs Si2166-D60 & RDA5815m
- DVB-C / T2: Altobeam ATBM7821
Others:
- Dimensions (LxDxH) 148 x 116 x 32 mm
- EAN barcode 4260189996020
- Power adapter (power supply) DC12V-2A
NOTE: Features listed here may require additional and/or periodic firmware updates. We are not responsible for third party firmware and features, addons, patches, softcams, plugins or third party services and the availability of such services on this receiver (such as YouTube, etc.). Your warranty covers receiver hardware only and is not extended to software updates or setup, we may however extend this at our discretion to offer support for FTA (free to air) reception where the service provider permits connection to their network. Further details can be found in our Terms and Conditions HERE.
OCTAGON SF8008 MINI 4K UHD 1x DVB-S2X + 1x DVB-C/T2
£86.95

£79.00

Ex Tax: £65.83

---

2 or more £78.00
10 or more £73.95
Related Products
Tags: dvb-c, sf8008, sf8008 mini, dvb-s2x, dvb-t2, combo, terrestrial, cable, satellite, iptv, kodi, stalker, uhd, 4k, octagon