BLACK FRIDAY WEEKEND ONLY £69!
OCTAGON SX988 4K UHD IP H.265 HEVC IPTV LINUX ENIGMA 2 CLIENT TV Set-Top Box
DUAL OS: Enigma2 + OCTAGON Define Linux OS including multiboot.
Enigma 2 support from OpenViX, OpenATV, OpenBH and many more!
Fast UK and Worldwide shipping available!
4K UHD, Quad Core 1.6GHz CPU, 1GB Ram + 8GB eMMC flash.
WE ARE THE ORIGINAL OFFICIAL UK AND IRELAND OCTAGON DISTRIBUTORS.
SPECIAL DEALS FOR TRADE AND RE-SELERS, CONTACT US FOR PRICING.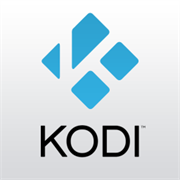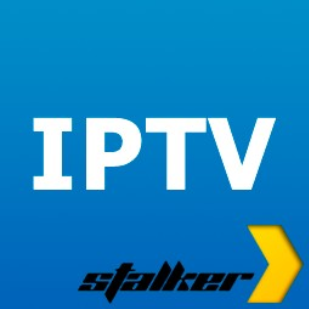 Support for Kodi plugin & QT Stalker IPTV plugin!*
Hardware Kodi playback that uses Kodi's own media-player!
*Plugins available via online plugins feeds.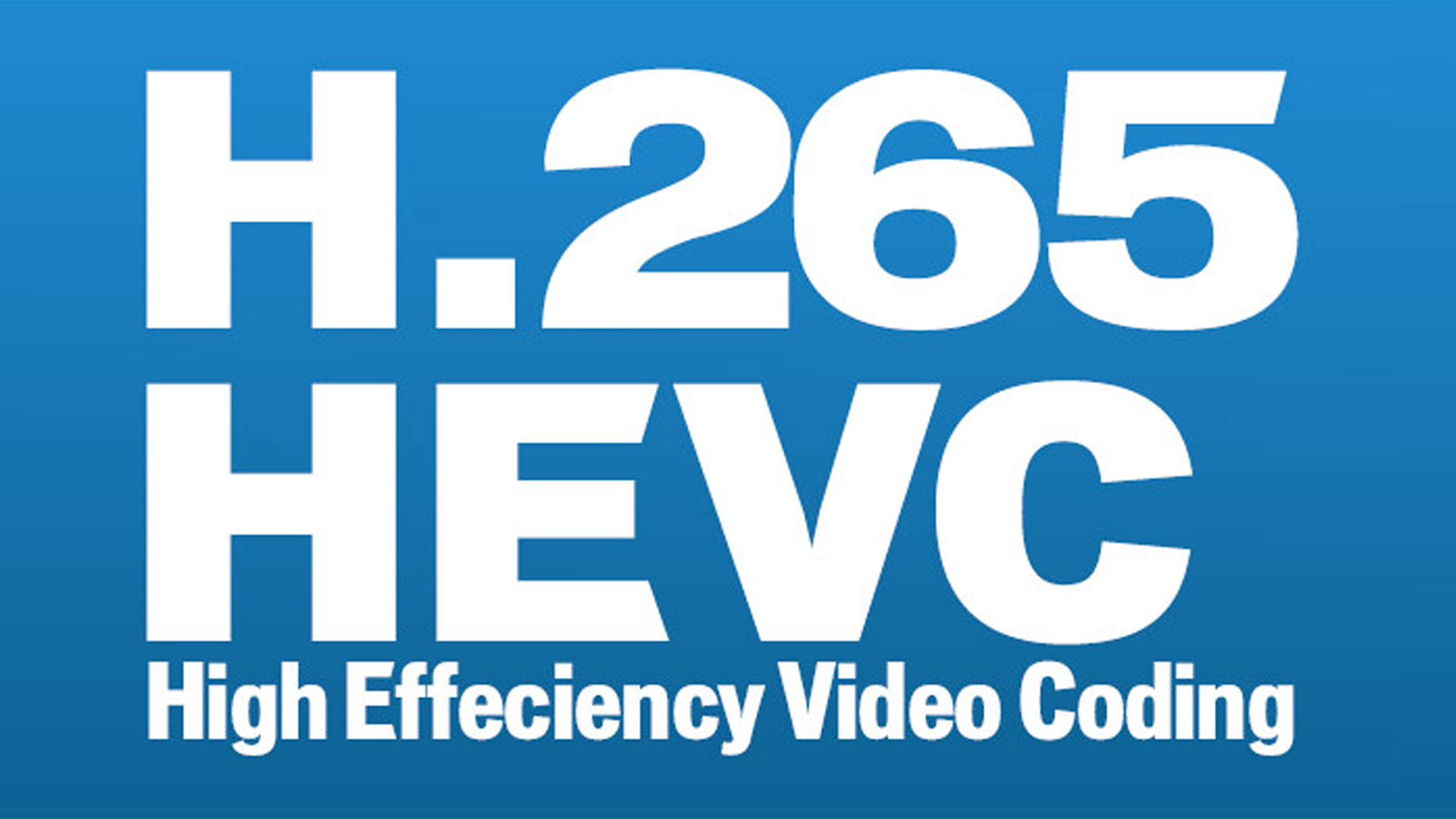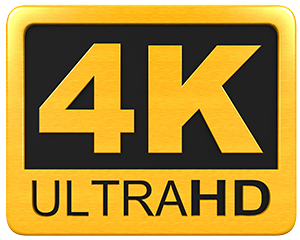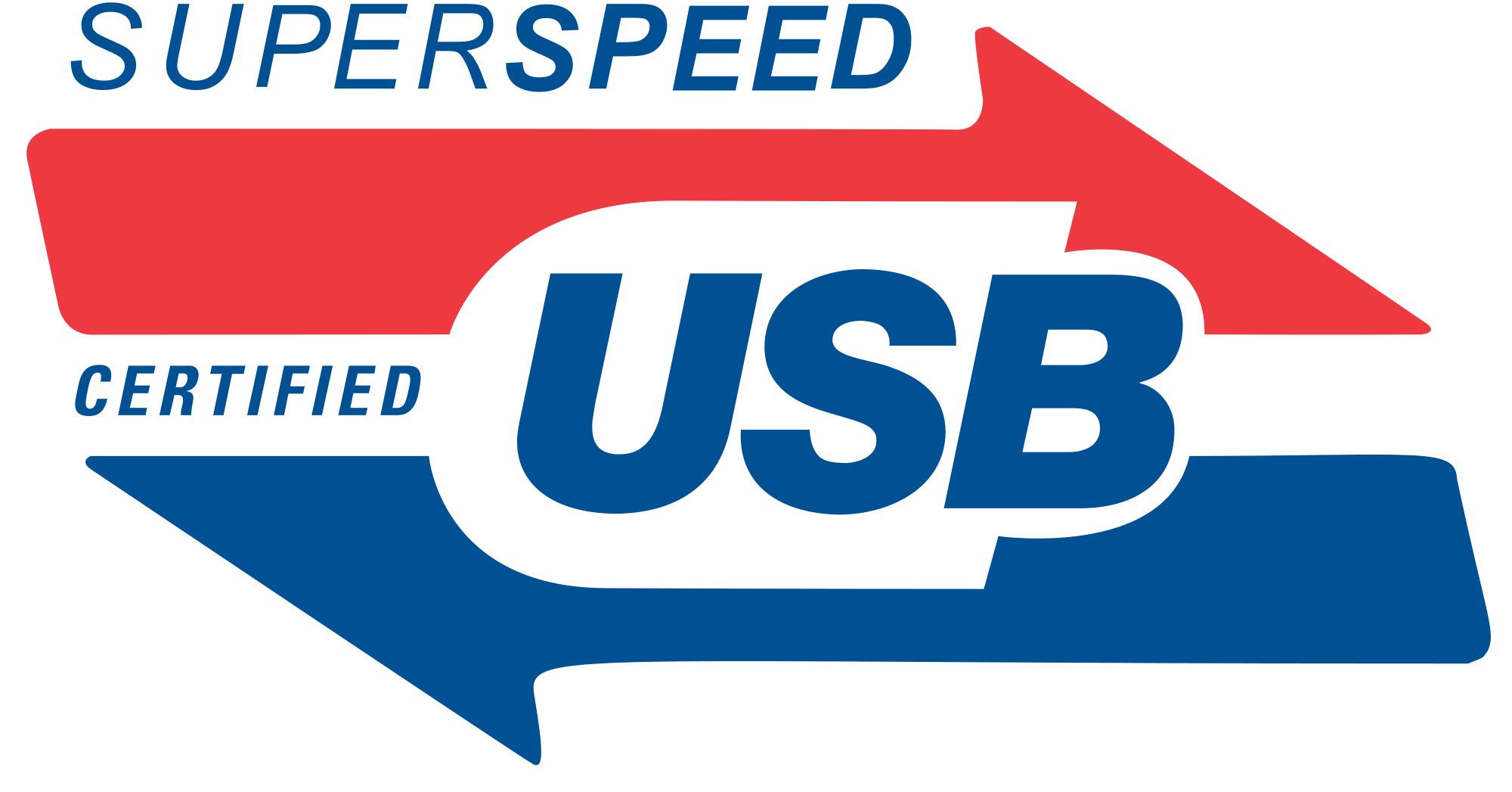 OCTAGON SX988 4K UHD IP Receiver with DUAL OS: Enigma2 + OCTAGON Define Linux OS including multiboot
"OCTAGON SX988 4K UHD IP – E2 + Define Linux OS (DUAL Multiboot, SAT>IP, Multiroom)"
The new generation of the SX IP series with 64-bit processor and 60 frames/s for even better performance and an optimal 4K IP TV experience. The IP 4K UHD TV Internet Receiver offers excellent and convenient user experience with multi-boot option, Sat to IP TV support and crisp 4K resolution.
The equipment of the SX988 4K UHD meets all modern requirements of a multimedia device, including support for the Enigma 2 Multiroom TV Client system, home media transmission, video on demand (VoD), playback of digital channels in 4K and access to OTT content (Sat to IP TV, YouTube, Internet Radio+ (web radio), web browser, and much more).
Main features:
– Multi-Boot with Define Linux OS and E2 Linux pre-installed (OpenATV and many more.)
– Sat to IP Support & Multiroom
– H.265 HEVC UHD processor, 4K UHD (3840 x 2160) resolution
– Hisilicon Hi3798MV200 Huawei
– Quad Core 64Bit (4x 1.6GHz) 15000 DMIPS processor
- Multi-core high-performance GPU
– HDR10 & HLG support
– Flash memory 8GB eMMC
– RAM 1GB DDR3
– Infrared receiver for hidden mounting (example behind your TV set)
– HDMI CEC support
– Learnable remote control with virtual mouse function
Features & Functions:
– OCTAGON Define Linux OS & E2 operating system
– VOD Video Club, ARD & ZDF media library
– Internet radio, YouTube and other applications
– OSD interface
– Web Interface Touch & FTP
– WiFi & 3GB modem via USB
– DLNA Player & Media Player
– Extended EPG
- Remote control with buttons for quick access to YouTube, and other applications
– 0.5W stand-by consumption in deep stand-by mode
– Dimensions L114mm x D114mm x H23mm
Front:
– LED display with status display for LAN, WiFi and operating status
– IR sensor
Rear:
– LED/IR (external display or IR infrared receiver) connection
– Digital audio jack (S/PDIF)
- Audio Video Jack - Jack to RCA
– HDMI 2.0a output
– Network 10/100Mbit connection
– Connection for DC-12V power supply
– Power button (on/off)
Side:
– 2x USB ports 2.0
– TF micro SD 3.0 card reader
Included in package:
– Receiver OCTAGON SX988 4K IP
– Learnable remote control
- Power supply adapter (also for mobile homes & camping) + FREE British standard compliant fused UK plug adapter for UK customers only.
– HDMI cable
– IR infrared receiver cable
– Operating instructions (German & English)
- 2 x batteries
Miscellaneous:
– Dimensions (LxDxH) 114 x 114 x 23 mm
– Weight 1kg
– EAN barcode 4260189999144
– Power adapter (power supply) DC12V-1.0A
NOTE: Features listed here may require additional and/or periodic firmware updates. We are not responsible for third party firmware and features, addons, patches, softcams, plugins or third party services and the availability of such services on this receiver (such as YouTube, etc.). Your warranty covers receiver hardware only and is not extended to software updates or setup, we may however extend this at our discretion to offer support for FTA (free to air) reception where the service provider permits connection to their network. Further details can be found in our Terms and Conditions HERE.
OCTAGON SX988 4K UHD IP H.265 HEVC IPTV LINUX ENIGMA 2 CLIENT TV Set-Top Box
£79.00

£69.00

Ex Tax: £57.50

---

10 or more £68.00
Related Products
Tags: SX988, iptv, kodi, stalker, uhd, 4k, octagon, enigma 2, linux, client, box