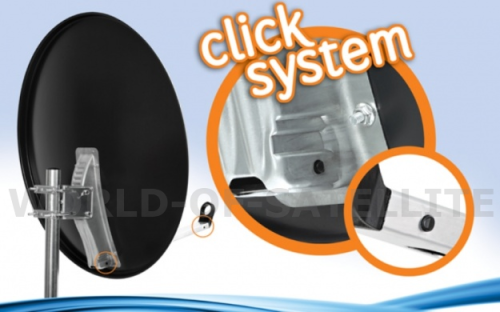 Complete Technomate 80cm Mesh Dish Kit
Contents of Dish Kit: -
1x High quality Technomate 80cm mesh satellite dish with pole mount fittings.
1x Technomate 0.2db Single LNB
1x Heavy duty galvansied wall bracket to suit dish size.

*Images for illustration purposes only. Dish kits are supplied as is. We are not able to provide installation support. Installation should be carried out by qualified engineers or competent enthusiasts only. We are not responsible for any installation issues.
Technomate 80cm Mesh Satellite Dish Kit
Related Products