AMAZING OFFER PRICE ONLY £119.00!
***BUY 10 ONLY £99.00 EACH!***
Zgemma H7S 4K UHD H.265 HEVC Triple Tuner Combo
2x DVB-S2X + 1x DVB-C/T2
Linux Enigma2 Multi-stream Digital Receiver

FREE UK AND NORTHERN IRELAND SHIPPING WITH ALL ZGEMMA RECEIVERS!
ZGEMMA H7S COMES WITH 2X SATELLITE DVB-S2X & 1X HYBRID DVB-C/T2 TUNERS.
***LATEST VERSION V2 WITH EASY FIT REAR 2.5" SLOT IN HARD DRIVE,
MAX HDD HEIGHT OF 7MM.***
Amazing value and spec 4K UHD receiver from Zgemma boasting blazing fast performance and triple tuners. Zgemma H7S comes with 2x Satellite DVB-S2X tuners and 1x Hybrid Cable / Terrestrial DVB-C/T2 tuner. S2X tuners support Multi-Stream. Based on a Broadcom dual threaded BCM7251S ARM CPU, DMIPS12000 /1700MHz and 1 GB Ram memory. 3x USB (1x USB 3.0 rear + 2x USB 2.0 rear) allow many USB external devices. Ultra fast data transfer via Gigabit / 1000 Mbits LAN port. Support for internal 2.5 "hard drive (MAX HEIGHT 7MM), optional fitted hard drive from £40.00. Support for H.265 HEVC video decoding.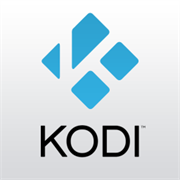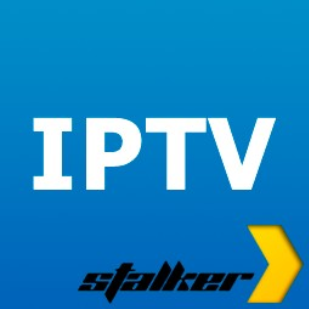 Support for Kodi plugin & QT Stalker IPTV plugin!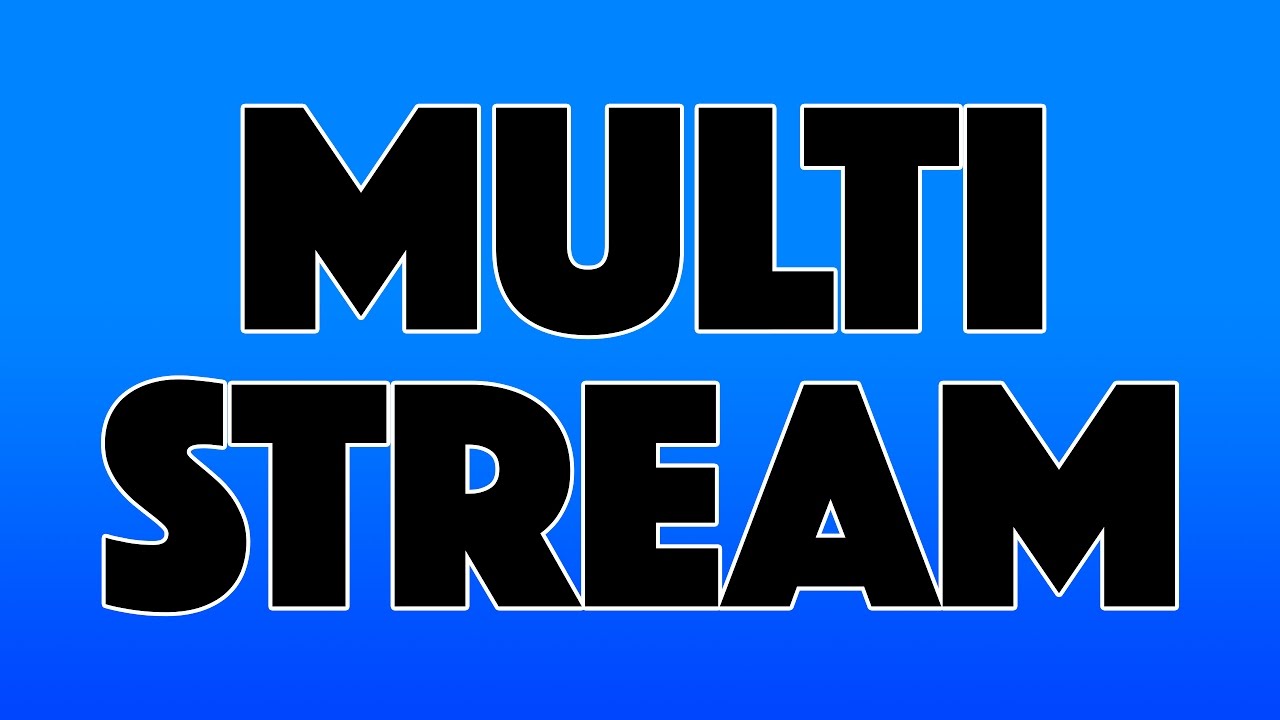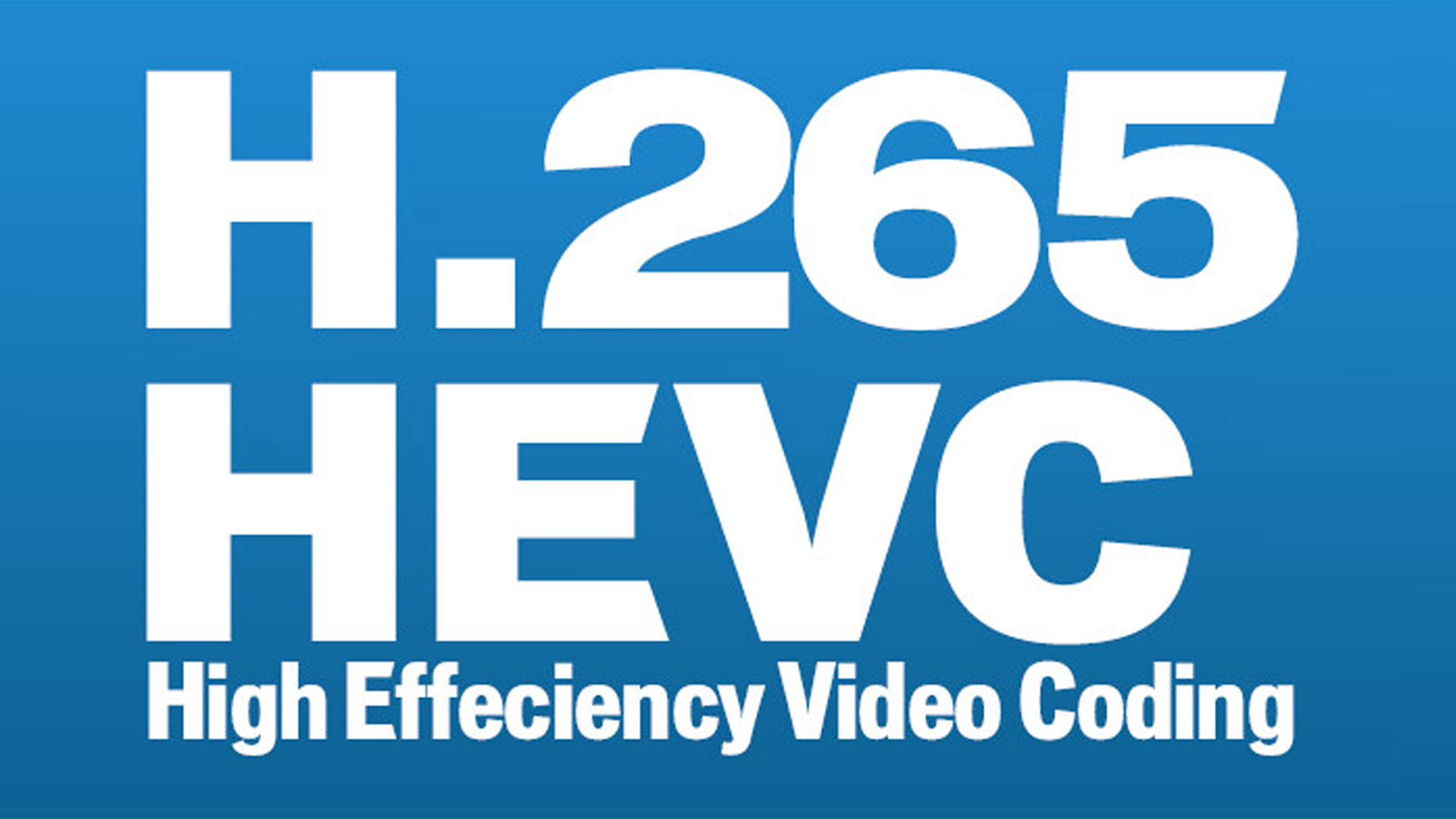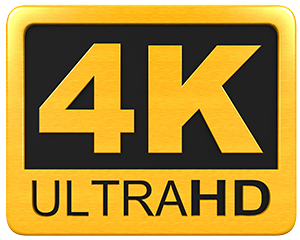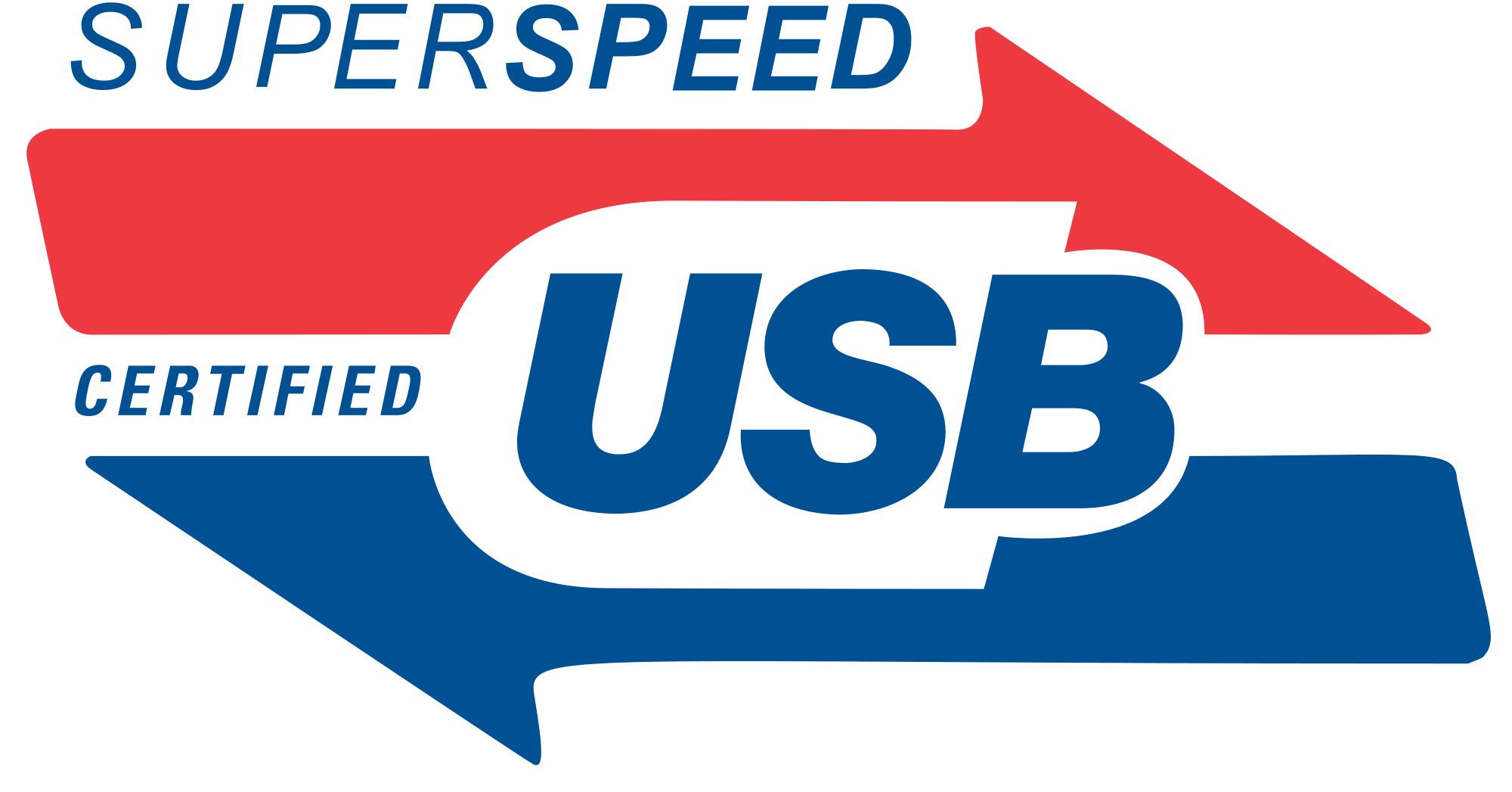 Massive Enigma 2 support from Official OpenViX, OpenATV, OpenPLi, PurE2 and more.
Supports 7day EPG, CrossEPG, 1080 Skins, AutobouquetsMaker + Many 3rd party plugins!
ADD 500GB HDD FOR ONLY £40!
ADD 1TB HDD FOR ONLY £60!
EXCLUSIVE HELP AND SUPPORT AT:

Main Features:
Linux Enigma 2 Operating System

Multimedia plug-in supported

CVBS video mit R/L Audio

Spdif Optical Audio

USB3.0 and USB2.0

1 Gbit Ethernet Interface

Advanced EPG (Electronic Program Guide​

User-friendly linux Menu syste

Full automatic service scan

Various OSD skins supported​

​Various Channel Editing Programs​

Easy and fast software-upgrade via USB or Internet​

4-digit 7segment display LED

Low deep-standby power consumption under 1 W
Specification:
ARM Brahma 15 Dual Core 1700Mhz 12K DMIPS

​BCM7251S Dual Core Mainchipest

QT STALKER plugin

More than 4.01x linux kernel

2x DVB-S2/S2X + 1x DVB-T2/C Hybrid tuner built-in

HDMI Connection

AV Connection

Support 4K- 2160p

MPEG-2 / H.264 and H.265 Hardware Decoding

HD HEVC / H.265 2160p60 Main-10 multi-format decoder

Intemal 2.5" HDD Sata3 bracket (HDD Optional)

1 x Smartcad-Reader

1 x Common Interface slot

1 x USB3.0 and 2 x USB2.0

SPDIF for digital bit stream out(optical)

4GB EMMC NAND Flash/ 1GB DDR3

Timeshift

Electronic TV programmes ( EPG ) support

Parental Control

Plugin Service

OSD into many languages and graphics (Skins)

Webinterface, WEB Remotcontrol

DISEqC 1.0, 1.1, 1.2, 1.3 22Khz and USAL's

External power supply12V 2.5A
Included in package:
1 x Zgemma H7S box

1 x Remote Controller

1 x Power Supply

1 x HDMI Cable

1 x User Manual
NOTE: Features listed here may require additional and/or periodic firmware updates. We are not responsible for third party firmware and features, addons, patches, softcams, plugins or third party services and the availability of such services on this receiver (such as YouTube, etc.). Your warranty covers receiver hardware only and is not extended to software updates or setup, we may however extend this at our discretion to offer support for FTA (free to air) reception where the service provider permits connection to their network. Further details can be found in our Terms and Conditions HERE.
Zgemma H7S 4K UHD 2x DVB-S2X + 1x DVB-C/T2 - LATEST VERSION V2 WITH REAR HDD SLOT
£159.00

£119.00

Ex Tax: £99.17

---

2 or more £117.00
5 or more £114.00
10 or more £99.00
Related Products
Tags: zgemma, DVB-C/T/T2, 4k, combo, triple, tuner, h7s, enigma2, DVB-S/S2, uhd, hevc, DVB-S2X, h.265, air digital, DVB-C