HURRY BACK IN STOCK!
Zgemma H8.2H 4K UHD H.265 HEVC Combo Tuner 1x DVB-S2X + 1x DVB-C/T2
Only £49.00! Optional WiFi adapter only £7.00!
Linux Enigma2 Multi-stream QT Stalker
SPECIAL DEALS FOR TRADE & RESELLERS, CONTACT US FOR PRICING.
FREE UK AND NORTHERN IRELAND SHIPPING WITH ALL ZGEMMA RECEIVERS!
ZGEMMA H8.2H COMES WITH 1X SATELLITE DVB-S2X TUNER + 1x HYBRID DVB-C/T2 TUNER.

Amazing value and spec FULL HD 1080p receiver from Zgemma boasting fast performance and combo tuners. Zgemma H8.2H comes with 1x Satellite DVB-S2X + 1x Hybrid DVB-C/T2 Cable / Terrestrial tuners. S2X tuners support Multi-Stream.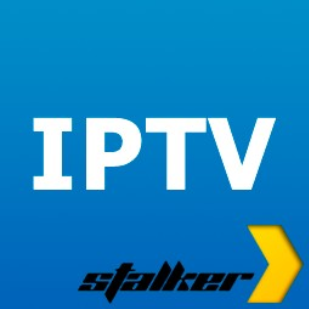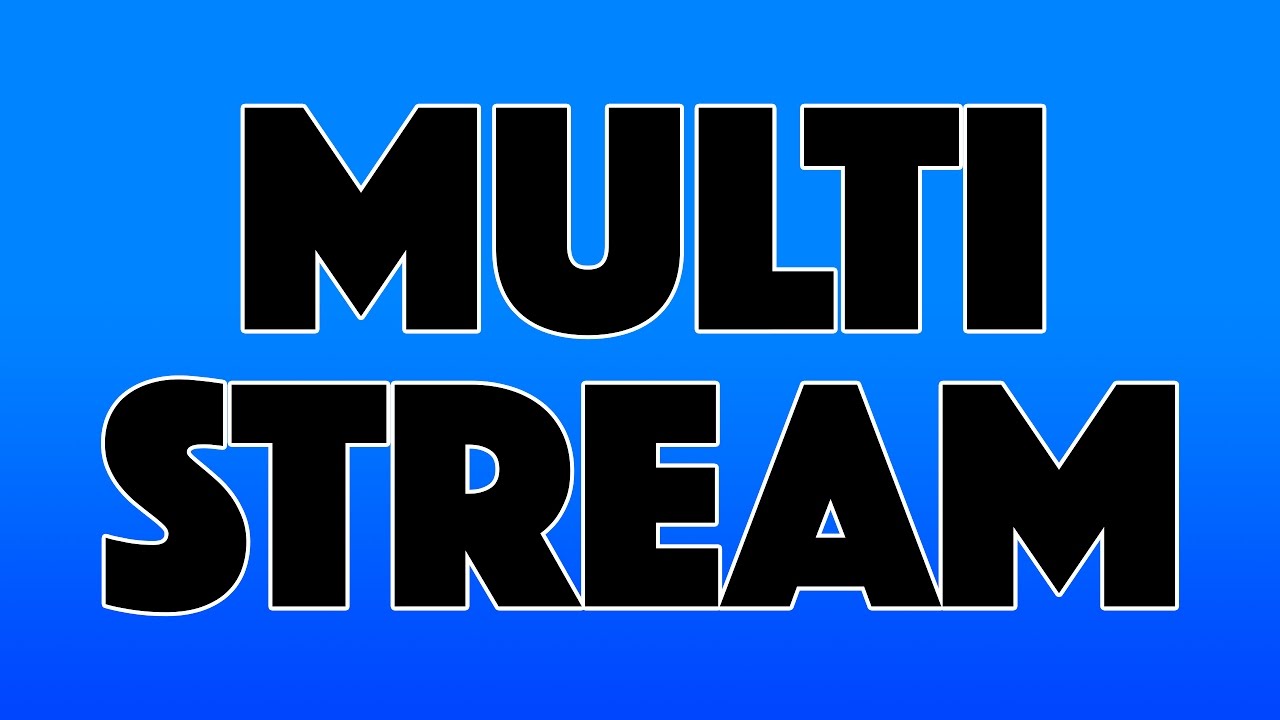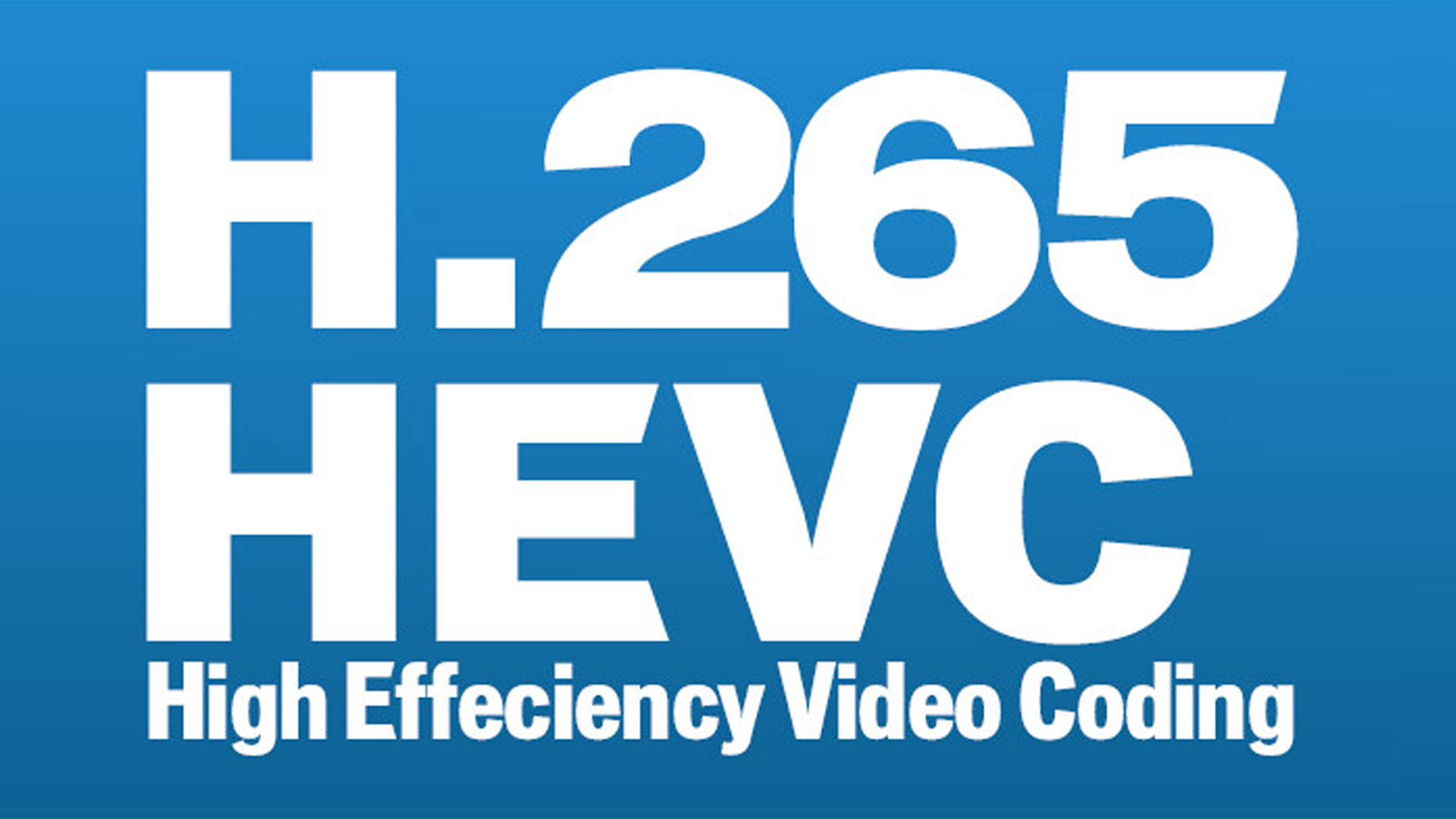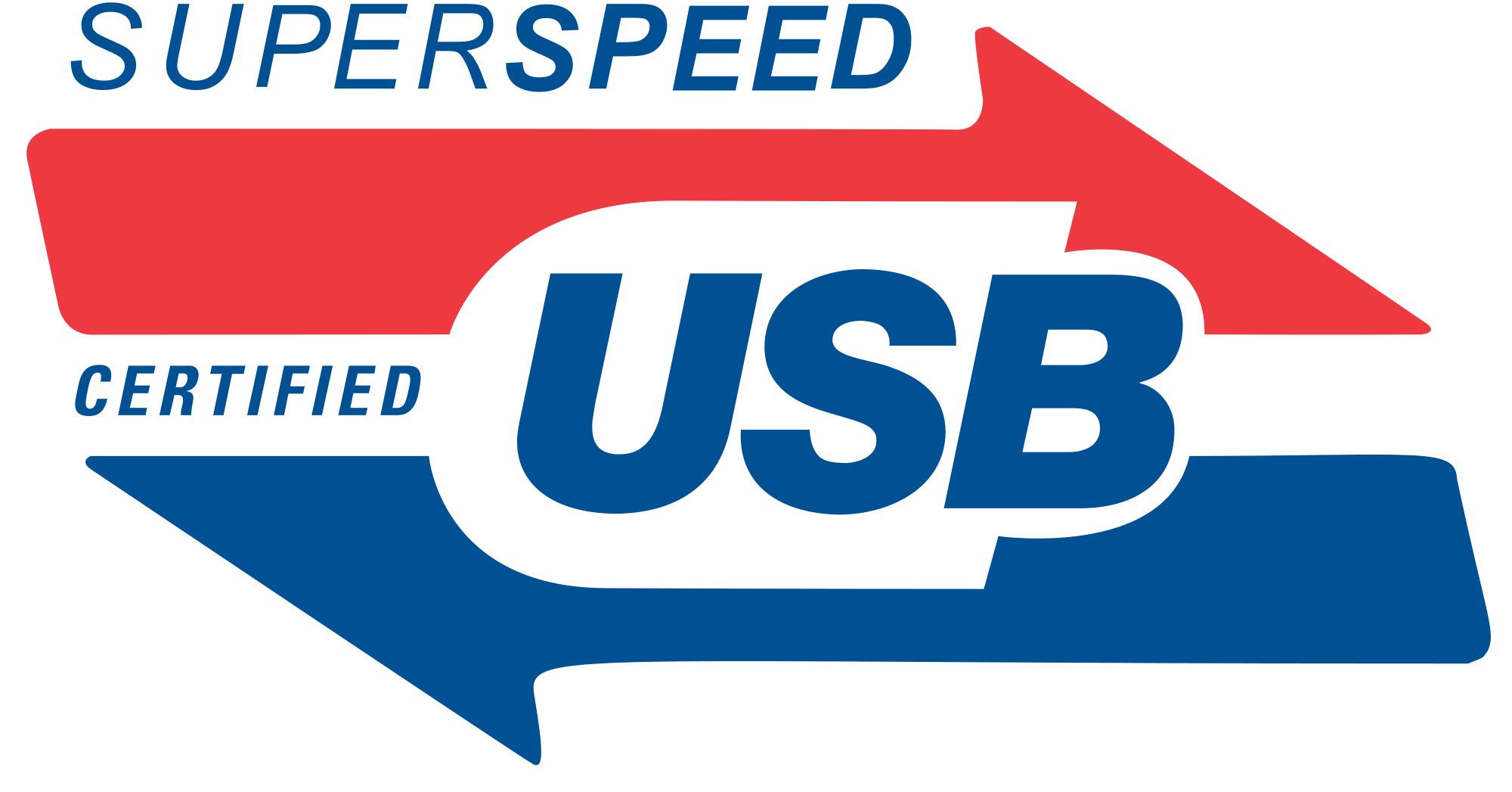 Enigma 2 support from Official OpenViX, OpenATV, OpenPLi, PurE2 and more.
Supports 7day EPG, CrossEPG, 1080 Skins, AutobouquetsMaker + Many 3rd party plugins!
FREE HDMI LEAD INCLUDED!
ADD A 500GB PRE-FORMATTED USB HDD FOR ONLY £30!
EXCLUSIVE HELP AND SUPPORT AT:

Main Features:
Linux Operating System




High-performance Cortex A7 processor

Hi3716MV431 Main chipset

More than 4.10x linux kernel

DVB-S2X + DVB-T2/C combo tuner built-in

512MB NAND Flash
Specification:
1 x USB2.0

1x HDMI 2.0

H.265 Main/Main 10@Level 4.1 high-tier

H.264 BP/MP/HP@Level 4.2; MVC

MPEG-1

MPEG-2 SP@ML and MP@HL

MPEG-4 SP@Levels 0–3, ASP@Levels 0–5, GMC, and MPEG-4 short

Header format (H.263 baseline)

AVS baseline@Level 6.0 and AVS+

VC-1 SP@ML, MP@HL, and AP@Levels 0–3

VP6/VP8

1-channel 1080p@60 fps decoding

10/100 Mbit Ethernet Interface

Advanced EPG (Electronic Program Guide)

User-friendly linux Menu system

Full automatic service scan

3-layer OSD

Various Channel Editing Programs

Easy and fast software-upgrade via USB

Low deep-standby power consumption under 1 W

Parental Control

Plugin Service

Excellent sound quality in Dolby Digital

OSD into many languages and graphics (Skins)

Web interface, WEB Remote control

DiSEqC 1.0 / 1.1 / 1.2 and USALS

External power supply 12V 2A
Included in package:
1 x Zgemma H8.2H box

1 x Remote Controller

1 x UK Power Supply

1 x HDMI Cable

1 x User Manual
NOTE: Features listed here may require additional and/or periodic firmware updates. We are not responsible for third party firmware and features, addons, patches, softcams, plugins or third party services and the availability of such services on this receiver (such as YouTube, etc.). Your warranty covers receiver hardware only and is not extended to software updates or setup, we may however extend this at our discretion to offer support for FTA (free to air) reception where the service provider permits connection to their network. Further details can be found in our Terms and Conditions HERE.
Zgemma H8.2H FULL HD 1080p 1x DVB-S2X + 1x DVB-C/T2
£55.00

£49.00

Ex Tax: £40.83

---

2 or more £47.00
5 or more £44.00
10 or more £43.00
Related Products
Tags: cable, DVB-S2X, uhd, air digital, terrestrial, h8.2h, enigma2, tuner, dvb-c/t2, 1080P, HD, DVB-S/S2, h.265, hevc, combo, zgemma